The modern way of registering lasting powers of attorney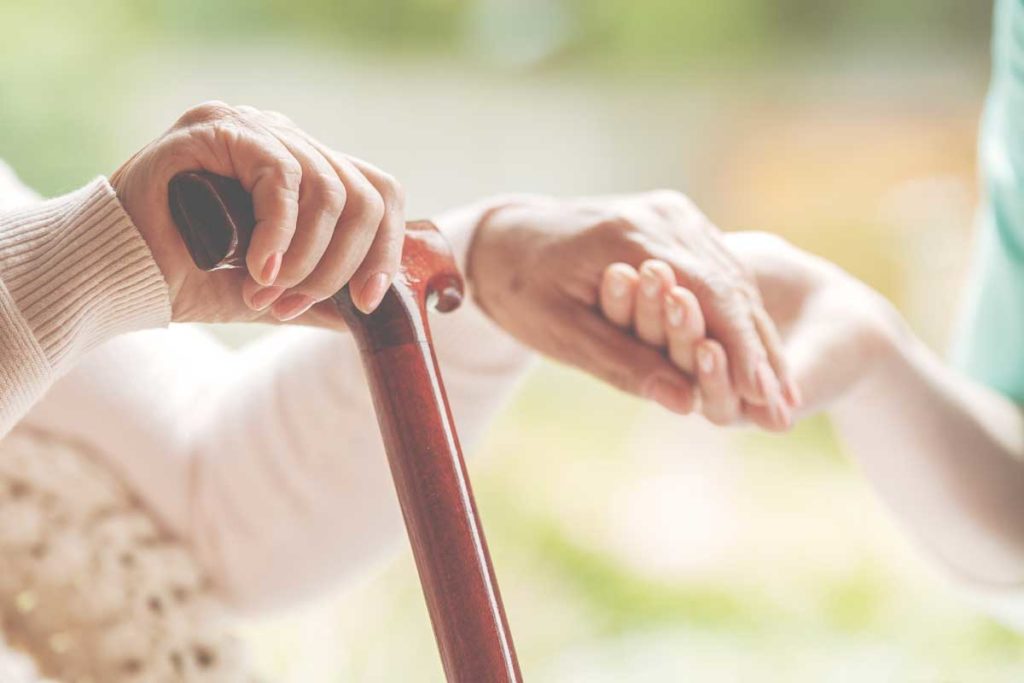 29 March 2023
Many people today understand the benefit of having a lasting power of attorney (LPA), whereby someone nominates an individual to be their attorney in respect of their health and welfare or property and financial affairs.
All LPAs must be registered with the Office of the Public Guardian (OPG) before they can be used. In recent years, the number of registrations have increased significantly, with over six million having gone through the requirements.
However, many have criticised the process of making an LPA and a government consultation to obtain views on how to modernise it was launched in 2021. The current paper-based system has not kept pace with changes in technology and is sure to be putting further strain on the time it takes to register – something that currently takes in excess of 20 weeks.
Under the new government proposals, people will be able to make an LPA entirely online, however the paper-based system will also continue to give flexibility as to how people wish to prepare.
A concern that many share is that an online system will increase the possibility of fraud and misuse. The proposals are set to include safeguards for online applications and the applicant – known as the donor – will need to produce their passport, driving licence or Government Gateway account in order to verify their ID. Nevertheless, the only way to ensure an LPA is being prepared correctly is to seek legal advice.
Whilst any new system introduced by the government is never without issues, it is hoped that the reforms will increase safeguarding checks, improve the process of making an LPA – hopefully to include speeding up the process of registration – and to also achieve sustainability and affordability for the OPG in line with other government departments.
If you want to make sure an LPA is being correctly prepared for you or someone you know, why not get in touch with our legal experts? Our approachable and friendly team is waiting to help you.
Contact us
Our Legal 500-rated wills, trusts & probate team has the expertise to help you plan for the future and guide you through any difficult challenges that may arise, including those relating to lasting powers of attorney.
Disclaimer: All legal information is correct at the time of publication but please be aware that laws may change over time. This article contains general legal information but should not be relied upon as legal advice. Please seek professional legal advice about your specific situation - contact us; we'd be delighted to help.
Resources to help
Related articles