Who will make decisions about your health and welfare, if you became unable to?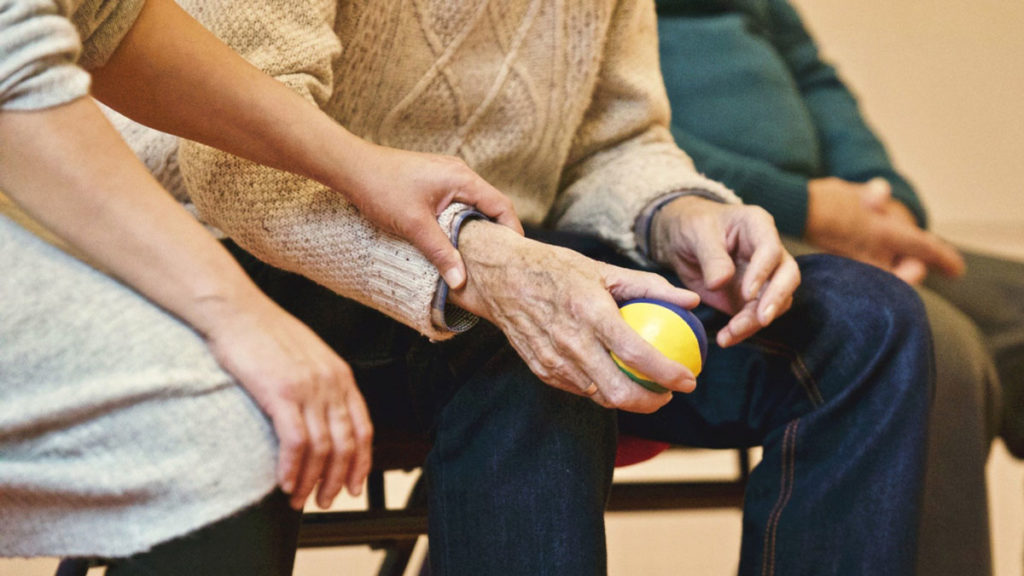 24 March 2020
Simon Cook discusses the importance of health & welfare lasting powers of attorney.
Though no-one likes to think about losing the ability to manage our own affairs, it can happen. It is important to put arrangements in place so that others can make certain decisions for us in case we become unable to do this ourselves, for example through illness or another type of incapacity.
You can make these arrangements using a lasting power of attorney (LPA), which is a legal document that allows you to nominate one or more people to make decisions on your behalf. There are two types of LPA – one regarding your property & affairs, and another regarding your health & welfare. The former is very common, the latter is (surprisingly) much less so.
An LPA for health & welfare covers decisions from refusing medical treatment to deciding where the person concerned (the donor) is to live. The donor's family may have the best understanding of the donor's wishes and requirements, such as treatments the donor would accept or refuse, or the type of care the donor should receive. However, without a health & welfare LPA, doctors or social services are under no obligation to follow such wishes if the donor is no longer able to express those wishes themselves.
As an example, Mr X is a widower with two daughters who do not live locally to him. Mr X had previously put in place an LPA for property & finance, but chose not to proceed with a health & welfare LPA, despite advice to the contrary. Mr X's health subsequently deteriorated and he had to move into a nursing home. Unfortunately, due to dementia he no longer had capacity to make certain decisions for himself. Due to the distance, his daughters found it difficult to visit him, so they proposed that Mr X be moved to a nearer nursing home.
However, the nursing home intervened, because it had to be shown that the move to the new nursing home was in Mr X's best interests for health & welfare reasons. As there was no LPA for health & welfare, and so no attorney for such matters, the local authority had to become involved.
Eventually Mr X did move to the new nursing home, but this was several months after the initial move had been planned. The delay caused much stress, worry and cost for the family, all of which could have been avoided if an LPA for health & welfare had been in place.
We're here to help
Partner and head of the wills, trusts & probate team, Simon has 25 years' experience in the field. He is rated in independent national legal guides The Legal 500 and Chambers High Net Worth.