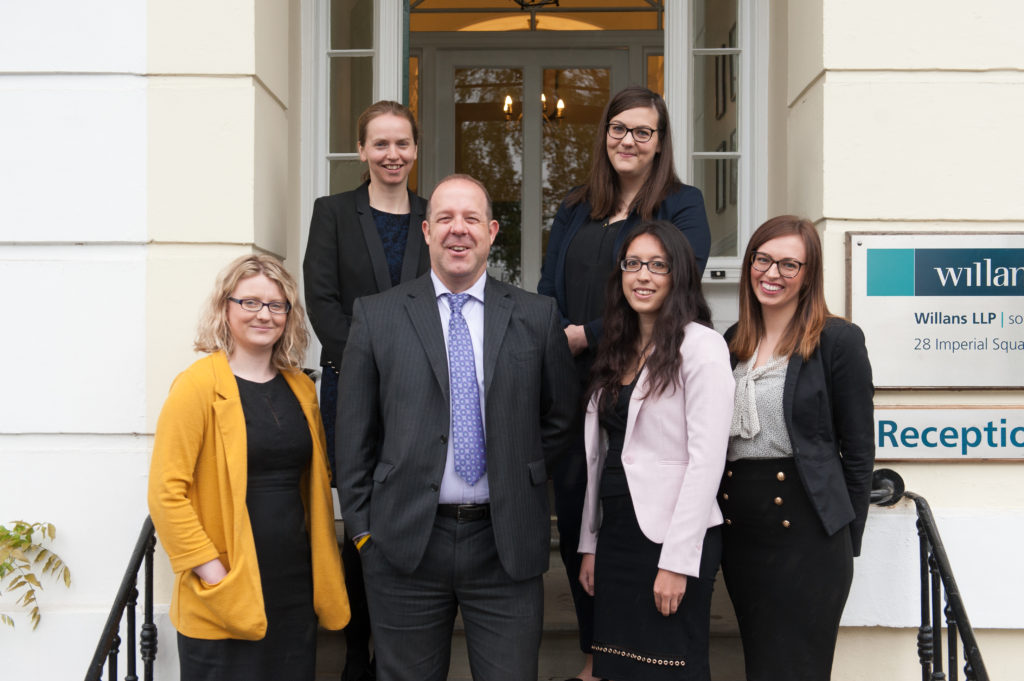 Get started
Preparing an LPA
Though none of us likes to think about losing the ability to manage our own affairs, it can happen.
It is important to put arrangements in place so that others can make decisions for us should the need arise. You do that through a lasting power of attorney.
Before we meet to discuss making a lasting power of attorney (commonly referred to as an LPA), it would be useful if you could complete this form for us to consider ahead of the appointment. We will review within 2 working days and one of the team will get in touch with you to arrange an appointment if you do not have one in place already. You should allow approximately 1 hour for the appointment. We may arrange home or hospital visits if you are not able to travel to us.
If you'd prefer to complete and return the form to us by post or email, you can download a copy via this button.
Download PDF