Government u-turns on off-payroll working rules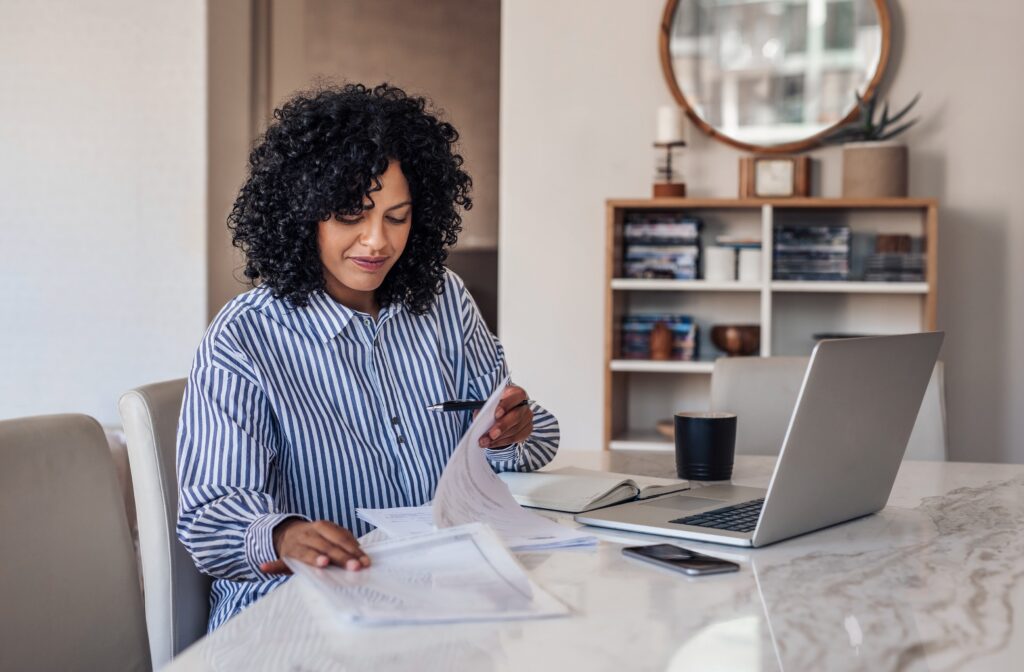 17 October 2022
Today (17 October 2022), the new chancellor, Jeremy Hunt, has announced that the government's plan to scrap the IR35/off payroll working rules (as detailed just three weeks ago in September's 'mini budget') has been reversed.
This means that there will be no changes to the IR35/off payroll working rules in April 2023, as previously announced.
On Friday 23 September 2022, ex-chancellor, Kwasi Kwarteng, had announced that the government was intending to repeal the current off-payroll working rules (commonly known as the 'IR35'), to "achieve a simpler system" and to make it more cost effective for businesses.
The rules were originally introduced to the public sector in 2017, and more recently to the private sector in April 2021, and were designed to enable HMRC to recover tax and national insurance on contractors' earnings where contractors are actually working as 'employees'.
Under current rules, the onus is on the end-user client, not the contractor, to assess the employment status and tax obligations, and to pay any applicable tax, in relation to contractors' earnings.
Contact us
Our Legal 500-rated employment law team are experts in guiding businesses of all sizes and backgrounds through a range of issues that may arise, including those related to off-pay working rules.
Disclaimer: All legal information is correct at the time of publication but please be aware that laws may change over time. This article contains general legal information but should not be relied upon as legal advice. Please seek professional legal advice about your specific situation - contact us; we'd be delighted to help.
Resources to help
Related articles