Does my employer own my intellectual property?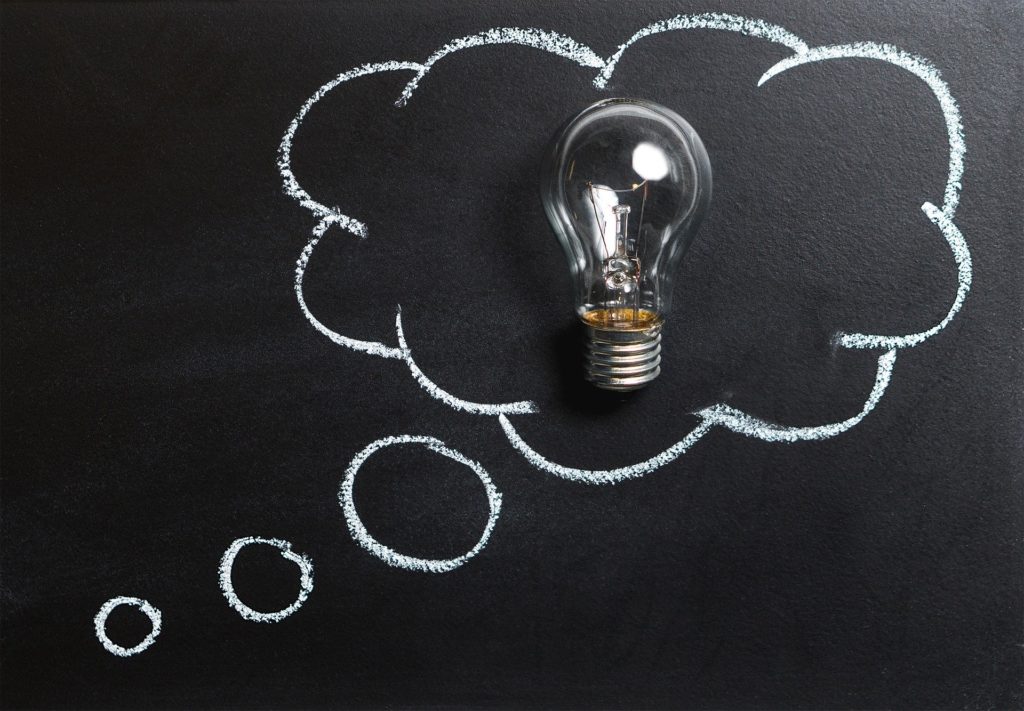 07 January 2020
From an advertising poster through to a developed piece of software, intellectual property rights will arise whenever there are creative endeavors in the workplace.
It is important for employers to take steps to ensure that the ownership of these intellectual property rights are clear. Failure to do so can give rise to costly disputes down the line between employers, employees and other workers such as contractors.
The law in this area is relatively complex and different laws will apply depending on the type of intellectual property in question, such as copyright, design rights, patents and so on. For this reason, whether you are an employer, an employee or contractor involved in a dispute over intellectual property rights, it is always important that you take advice that is specific to your individual situation so that you know where you stand.
Who owns intellectual property in an employment scenario?
A commonly asked question by employees is "Does my employer own my intellectual property?" Broadly speaking, where there is intellectual property developed in an employment situation, it is fair to say that the law usually favours the employer. That is, if it can be established that the intellectual property was created in the course of employment and in the course of the employee's normal duties then usually (but not always) it will be owned by the employer.
However, disputes can arise as to whether an employment situation existed in the first place. For example, this may be questioned if there was no written employment contract in place, or if the intellectual property was created in the normal course of duties, for example if an employee who usually works designing product A, later designs product B outside of the workplace.
If you're an employer, it is always best to reduce the risk of confusion and possible legal action by clarifying ownership of intellectual property. The terms should be set out in a carefully-worded employment and perhaps a further contract, with specific provisions relating the employment status and intellectual property that may be created in the employee's role.
Intellectual property ownership where contractors are involved
If there is no employment situation and you are working with a contractor then it is more likely that the contractor will own the intellectual property rights.
We usually see that the contractor's terms and conditions will provide general clauses that they own some of the intellectual property in the works that they carry out.  However, that general position can often be challenged and the customer may specifically provide that they own intellectual property in their own terms with the contractor.
As an example, a customer commissioning the development of software may presume that they will own the intellectual property rights, but without a carefully considered contract, they may not have the rights they believe they do, in fact.
The customer could even end up funding the development of a product which the contractor could then take to the customer's competitors.
Considering the above, it is extremely important that serious thought is given to intellectual property ownership before any project begins, whether you're an employer, employee or contractor.  Don't necessarily rely on general terms and conditions, which may not be fit for purpose for specific projects; more often than not, costly disputes over ownership of intellectual property rights could have been avoided if the parties had taken time to put into place a properly-thought-out contract.
Involved in a dispute? We can help
Whether you're an employee, employer or contractor and you have questions about intellectual property ownership, please get in touch.
We're here to help
Paul Gordon is a partner and head of Willans' litigation and dispute resolution team. He works with clients ranging from individuals to global businesses, handling a broad range of commercial and civil disputes including complex intellectual property cases.
Disclaimer: All legal information is correct at the time of publication but please be aware that laws may change over time. This article contains general legal information but should not be relied upon as legal advice. Please seek professional legal advice about your specific situation - contact us; we'd be delighted to help.
Resources to help
Related articles