A guide to disputes with trustees & executors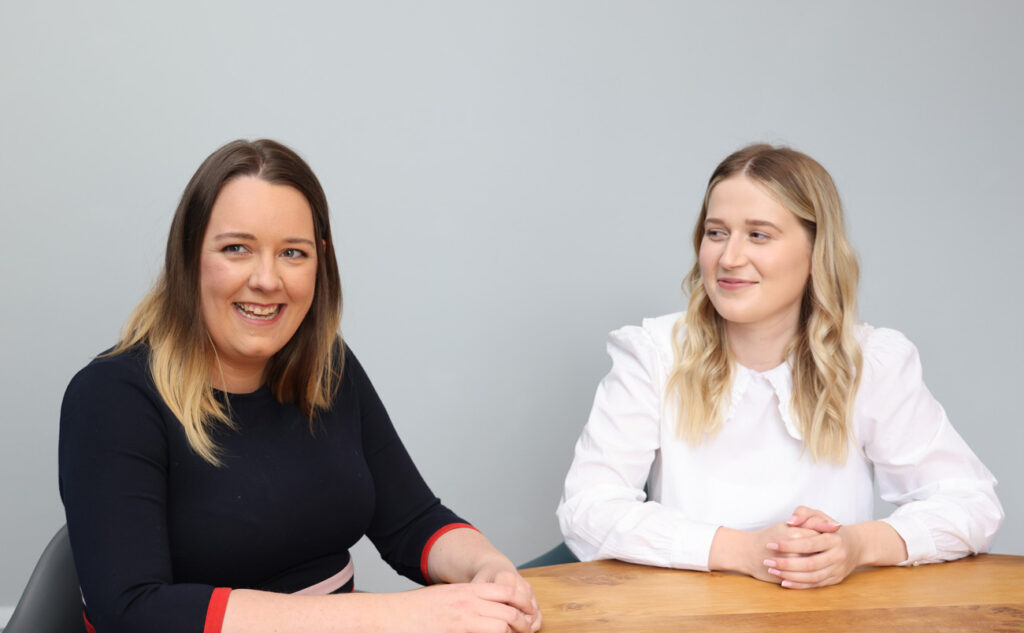 26 May 2023
What is an executor?
Executors are the people who are chosen by the person making a will and are tasked with administering their estate. They are the individuals (for example, a family member) who will need to deal with the deceased's affairs when they die, following the directions provided in the will.
What is a trustee?
Many wills include trusts so that assets can be held on behalf of the beneficiaries for a longer period if, for example, the beneficiary is still a child or incapable of managing money. The trustees are the people who will look after the money on behalf of the beneficiaries in the longer term.
Often the same people are chosen to be both executors and trustees but there may be separate trustees chosen.
What is an administrator?
Executors and administrators are often referred to as 'personal representatives'. An administrator is a person who carries out the same job as the executor, where the deceased died without preparing a will. The individuals entitled to act as an administrator are dictated by strict legal rules depending upon the family members of the deceased.
What are the executor's and trustee's duties?
The executor has an important job to do, at what is often a difficult time. They'll have to do things like paying off the debts of the person who has died, pay the inheritance tax due from the estate, and distribute the estate in the way that the will dictates. Following distribution of the estate, the executors should produce accounts to demonstrate how the assets have been managed, to avoid an inheritance dispute.
The will gives the executor authority to carry out a number of their duties straight away but the appointment will normally need to be confirmed by obtaining a Grant of Probate following an application to the probate court before the administration of the estate can be completed.
Unlike an executor, an administrator isn't allowed to deal with anything until he/she is awarded a Grant of Administration, after applying to the Probate Court.
The trustees will take over management of the assets held in trust once the executors/administrators have finished dealing with the estate. The duties of the trustees will be dictated by the terms of the trust clauses in the will however, generally speaking, the trustees have a duty to safeguard the assets held in trust for the benefit of the beneficiaries and may be expected to account to the beneficiaries for their actions.
All three roles come with a number of personal liabilities and so executors, administrators and trustees are advised to seek further guidance on their duties from a trusts and estates expert.
Can an executor or trustee refuse to act, and can someone else act in their place?
If you've been appointed as an executor in a will and you don't want to act, then you don't have to apply for a Grant of Probate. You can refuse that right by taking no action, and allow the other executors in the will to carry on without you, or you can sign a renunciation document.
However, if you decide that you do not want to act after the Grant of Probate has been issued with your name on it, you'll need the court to give you permission to step down from the role. This can be tricky if you have already started dealing with the estate and assets.
A trustee is entitled to retire from their role at any time provided they have the mental capacity to do so and as long as there are a sufficient number of trustees remaining in place following their retirement. A retirement must be by way of a deed.
What can I do if the executor or trustee is not doing their job properly?
If you're a beneficiary and you're not happy with how an executor or trustee is behaving, or you have concerns about their ability to perform their duties, you may be thinking about bringing a claim. You may, under certain circumstances, be able to apply to the court for an order for the executor or trustee to be removed, or replace them with someone else.
If you would like to make a claim against an executor, get in touch.
Why choose Willans?
For you to achieve the best possible outcome, you'll need people with the best possible credentials and expertise.
Our Legal 500-rated team includes members of STEP (Society of Trust and Estate Practitioners) and ACTAPS (the Association of Contentious Trust and Probate Specialists), experts who are, by definition, the most experienced and senior practitioners in the field of trusts and estates and related disputes.
Independent legal guide The Legal 500 says in their 2018 edition that our contentious probate team is "excellent in all aspects: almost immediate response times, with in-depth knowledge and experience."
Legal awards and credentials aside, we're a friendly team and will always explain things to you in a clear and practical way, and keep you updated on what's happening with your case in a timely way.
Read more
Respecting relationships
Every case is different: while some require a robust approach, disputes of this sort are often extremely sensitive, many involving family relationships. Our experienced lawyers approach matters in an understanding, practical and sympathetic way.
An eye to cost
The court's approach to costs in cases of this type tends to differ from other litigation. We do everything possible to protect your position, ensuring that cases are resolved taking account of costs and the value of the estate.
Early resolution
We will often recommend the use of alternative dispute resolution (ADR) as an effective means of achieving an early resolution. In cases of this nature, opposing parties will often resist settling until the alternative is made very clear to them. We have a tremendous success rate with ADR and have two accredited mediators in our team.
For advice, please call on 01242 514000 or email paul.gordon@willans.co.uk.
Disclaimer: All legal information is correct at the time of publication but please be aware that laws may change over time. This article contains general legal information but should not be relied upon as legal advice. Please seek professional legal advice about your specific situation - contact us; we'd be delighted to help.
Resources to help
Related articles