Does a director owe a fiduciary duty to a company's shareholders?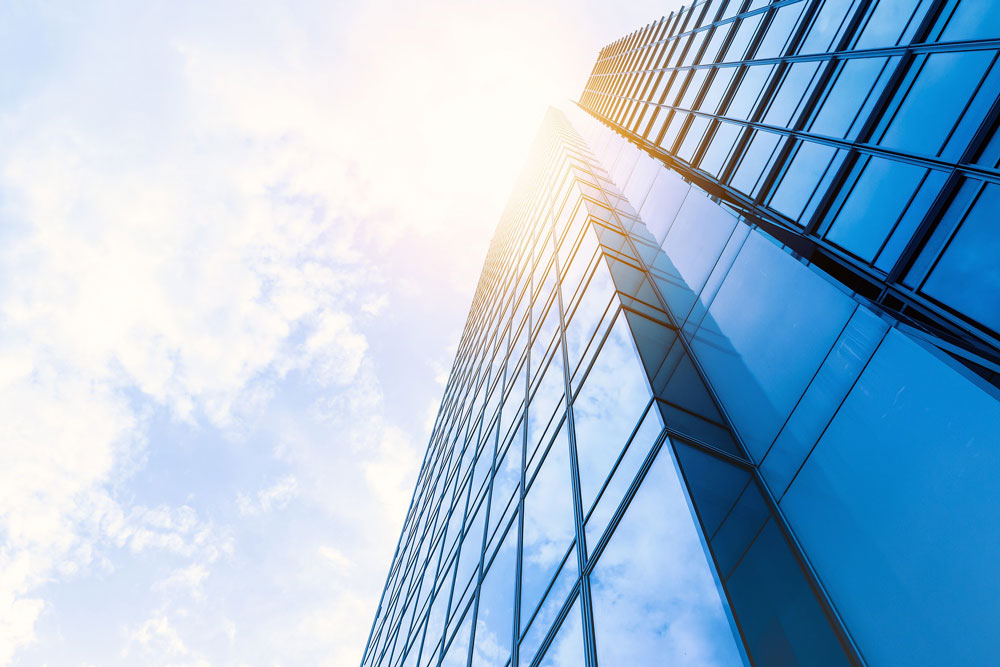 24 February 2020
New case law has thrown directors' duties into the spotlight once again. Trainee solicitor Helen Howes explains more…
Under the Companies Act, a director owes fiduciary duties to the company in which they hold office, and must not act in a manner which breaches those duties. It is a well-established principle that these duties are owed to the company itself rather than the company's shareholders (as a limited company has its own legal identity). However, this principle has been challenged in two recent cases in the High Court.
In Vald Nielsen Holding A/S v. Baldorino [2019], shareholders argued that directors who formed a part of a management team buy-out held and breached fiduciary duties owed to them as selling shareholders. They argued that the management team had falsely represented the financial position of the company and that this had resulted in them selling their shares for less than they were worth (to the detriment of £15 million in some cases). The court rejected this argument and held that directors do not owe fiduciary duties to shareholders by virtue of their office of director except where there is a 'special relationship' – which this was not.
Similarly, the High Court has also rejected a claim (Sharp v Blank [2019]) by a group of shareholders of a company against its directors for improperly recommending a reverse takeover and failing to disclose material information in a circular sent to shareholders recommending the transaction. The case concerned the 2009 takeover of HBOS plc by Lloyds TSB Group plc. The shareholders of Lloyds launched a claim that the directors of Lloyds had overvalued HBOS, which had resulted in their shareholdings being disproportionately diluted and reduced in value. The court rejected the claim that the defendants had breached their duty when recommending the offer.
These cases are undoubtedly a comfort to company directors. However, directors should bear in mind that the courts will judge directors' actions by a reasonable standard. It is therefore crucial to be able to prove that extensive due diligence has been carried out and appropriate professional advice sought regarding the proposed transaction.
Directors will also need to bear in mind their fiduciary duties to the company and provisions in their service agreement.
If we can help you with any of these issues, please get in touch.
We're here to help
Helen is an employment law masters' graduate who, prior to becoming a trainee solicitor, worked for several years as an employment law paralegal. She is also experienced in business immigration law.
Disclaimer: All legal information is correct at the time of publication but please be aware that laws may change over time. This article contains general legal information but should not be relied upon as legal advice. Please seek professional legal advice about your specific situation - contact us; we'd be delighted to help.
Resources to help
Related articles