Costs of contesting a will: can I afford it?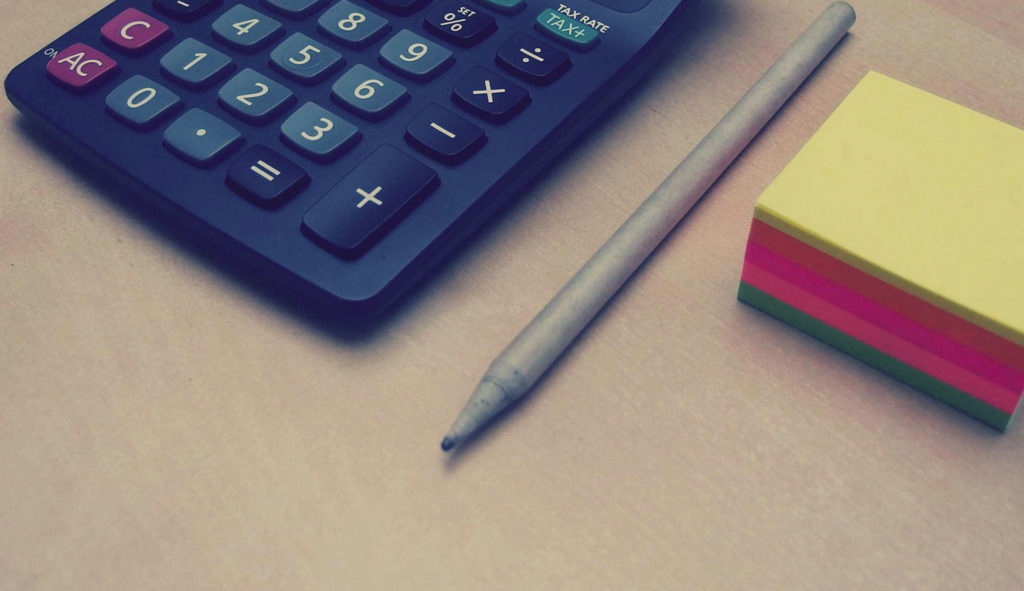 17 January 2020
If you have been left out of someone's will, you may have grounds to contest it and claim an interest in the estate. These grounds may include:
there being a lack of due execution;
a lack of testamentary capacity due to ill health;
a lack of knowledge and approval;
the testator having been unduly influenced;
forgery/fraud; and
that either you are the actual owner of assets which have been included in the deceased's estate or that the deceased had promised those assets would be left to you after they died.
In addition to these grounds, certain categories of individuals may be entitled to bring claims to seek reasonable financial provision from the estate of the deceased under the Inheritance (Provision for Family and Dependants) Act 1975.
It is no secret that litigation can be expensive and many people worry about the potential cost of contesting a will. Bringing claims can be a very long process due to the amount of work involved. This, following on from the death of a loved one, can be a very stressful exercise.
The question that is often asked however is "how do I afford the costs of bringing a claim?"
Who pays to contest a will?
Although the responsibility for paying costs at the conclusion of a claim is always at the discretion of the court, the general rule is that the losing party will be ordered to pay the winning parties' costs.
In this sort of claim then, were you to successfully challenge a will the presumption is that your costs will be payable by the estate.
On the other hand, if you are unsuccessful, then (subject to one or two exceptions to include where you can show that the person making the will or the persons interested in the residue of the estate have been the cause of the litigation) you will be required to pay not only your own costs but also any costs incurred by the successful party.
This issue must then be carefully considered before you decide to bring a claim as ultimately, if a claim was issued and concluded at a final hearing (which may be as long as 12 to 18 months later) costs may well be many thousands of pounds and can even be in excess of the value of the estate.
In our experience as solicitors, we find that a clear majority of cases do not conclude at trial and instead the parties are able to agree terms of settlement, either by negotiating in correspondence or at a form of alternative dispute resolution such as mediation. We have a strong success rate in helping our clients to resolve their claims on terms which reflect the merits of the case against the costs risks and stress of being involved in litigation.
How can I fund a contested will claim?
We recognise that whilst you may have a strong claim, you may feel very reluctant to challenge the will due to the likely costs involved, and of course the risk of a costs order being made against you in the event that your claim was ultimately unsuccessful.
We are dedicated to ensuring that you have access to our services, and we have therefore developed a range of flexible funding-options to suit our client's needs and circumstances, alongside the legal system.
Read more
'No win no fee'
Where we have assessed that you have good prospects of successfully bringing a claim, and that the size of the estate is large enough to pay any costs orders that may be made against it, then we may be prepared to enter into a conditional fee agreement (CFA) with you, which could be tailored to your financial circumstances.
A CFA allows for all or part of our fees and expenses to be payable only in specified circumstances. Generally, if you lose the case, you will not have to pay for the fees and expenses that are subject to the CFA (the conditional fees). If you win the case, you will be liable to pay all fees and expenses, including the conditional fees, and a "success fee".
The advantage is a reduced risk to you in the event that the case is lost. The disadvantage is that any success fee will be payable to us in addition to our normal fees, to take account of the risk that we carry of not being paid. This "success fee" is not recoverable from the losing party.
An alternative form of CFA may be where we agree to work for a reduced hourly rate which would be payable by you irrespective of the outcome of the litigation. However in the event of a successful outcome you would become liable for the difference between the reduced hourly rate and the hourly rate we would have otherwise have charged you.
In each case, and to determine whether your claim has prospects of success and therefore is suitable for a CFA, we would need to carry out some initial investigatory work which would normally have to be paid for by you on a privately fee-paying basis.
Damages based agreement (DBA)
A DBA is a type of contingency fee agreement under which you pay our fees if you are successful and obtain an order that the other side pays damages. The amount due will be an agreed percentage of the compensation received. This is therefore only suitable in higher value claims where you are the claimant and expect to receive a monetary remedy if successful.
As this is a percentage of damages awarded to you, it will be payable by you. If the case is unsuccessful, we may not be entitled to any or part of our fees, depending upon the wording of the agreement.
Deferred fees
In some situations we are able to offer our service to you on a deferred fee basis, which means that you can pay at the end of the case.
Privately funded claims
We also deal with claims on a privately paying basis. In doing so, we would discuss our charges with you at the start of our involvement and arrange for your claim to be dealt with proportionately and with the right of level of legal advisor to suit your budget. We will provide you with a full costs estimate, so as to allow you to manage your finances to fund the claim.
Legal expenses insurance
We can explore with you whether you may already have legal expenses insurance with an existing insurance policy which may provide you with cover to bring a claim and provide you with an indemnity in the event of adverse costs orders being made against you.
After the event insurance
To mitigate the risk of adverse costs orders being made against you in the event that your claim is ultimately unsuccessful, we can investigate and organise insurance policies which may not only cover the costs of your disbursements, such as court fees and counsel's fees, but also the other side's costs if you are not successful and a costs order is made against you.
How can we help you?
Should you have any queries about the cost of contesting a will, or wish to discuss whether you think you may have a claim, please do not hesitate to contact a member of our experienced team for a free initial no-obligation chat.
Our inheritance & trust disputes lawyers have substantial experience in challenging the validity of wills, resolving inheritance disputes and contentious probate law. We have members of STEP (Society of Trust and Estate Practitioners) and ACTAPS (the Association of Contentious Trust and Probate Specialists) among our highly-regarded team, and we're rated for this area of work in the prestigious independent legal guide The Legal 500 UK. 
Associate solicitor Nick Southwell works in the dispute resolution team. He helps individual clients and commercial clients to resolve a wide range of disputes, from contentious will, trust & probate claims through to breach of contract and professional negligence claims. 
We're here to help
Resources to help
Related articles