Warning for remarried 'baby boomers': Check that your will is up to date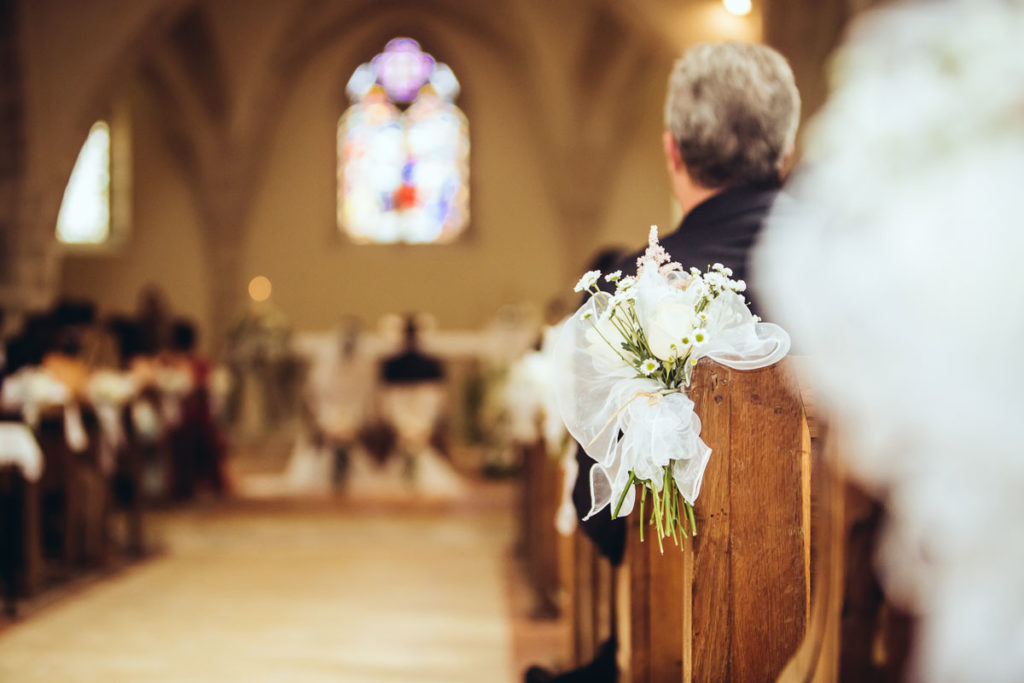 16 March 2021
Remarried couples with complex family arrangements have been urged to ensure their wills are up to date, by a professional association that specialises in succession planning.
The calls come from STEP (the Society of Trust and Estate Practitioners) after an analysis shows that couples from the remarriage boom of the 1990s and early 2000s are now likely to be entering retirement.
According to the Office for National Statistics, remarriages in England and Wales reached all-time highs of up to 46,000 per year in the late 1990s and early 2000s –at which time the post-war baby boomers hit middle age.
With the baby boomer cohort now in or approaching retirement, it is key that remarried couples in that age group ensure their wills are up to date. Marriage or civil partnership automatically revokes previous wills; this can make providing for loved ones complex and even lead to inheritance disputes after death, particularly where there are multiple children.
Couples who are currently considering divorce should think carefully about their wills too.
Divorce does not automatically revoke your will, but it can complicate matters; it will be read as though your ex-spouse is not in it.
Partner and head of our divorce & family law team, Sharon Giles, said "Depending on your individual situation, divorce can be a long process, sometimes taking up to 6 months or more. There is, therefore, a risk that your estate could be distributed in a way you wouldn't have wanted, if you die before the decree absolute is issued.
"It's always a sensible idea to keep your will up-to-date and under regular review, especially if your family situation is complex."
With this in mind, it's always sensible to speak to a qualified advisor about the impact of divorce and remarriage on any existing estate planning arrangements at an early stage, to ensure all angles have been considered.
STEP is the global professional association for practitioners who specialise in inheritance & succession planning.
We're here to help
Email Sharon
Sharon Giles is a partner and head of our Legal 500-rated divorce & family law team. She specialises in complex financial matters often involving business interests, significant pension resources and/or properties and investments owned abroad. For clear advice on resolving any family law issue, contact Sharon above or on 01242 514000.
Disclaimer: All legal information is correct at the time of publication but please be aware that laws may change over time. This article contains general legal information but should not be relied upon as legal advice. Please seek professional legal advice about your specific situation - contact us; we'd be delighted to help.
Resources to help
Related articles