Asda – the Supreme Court's landmark decision on 'common terms'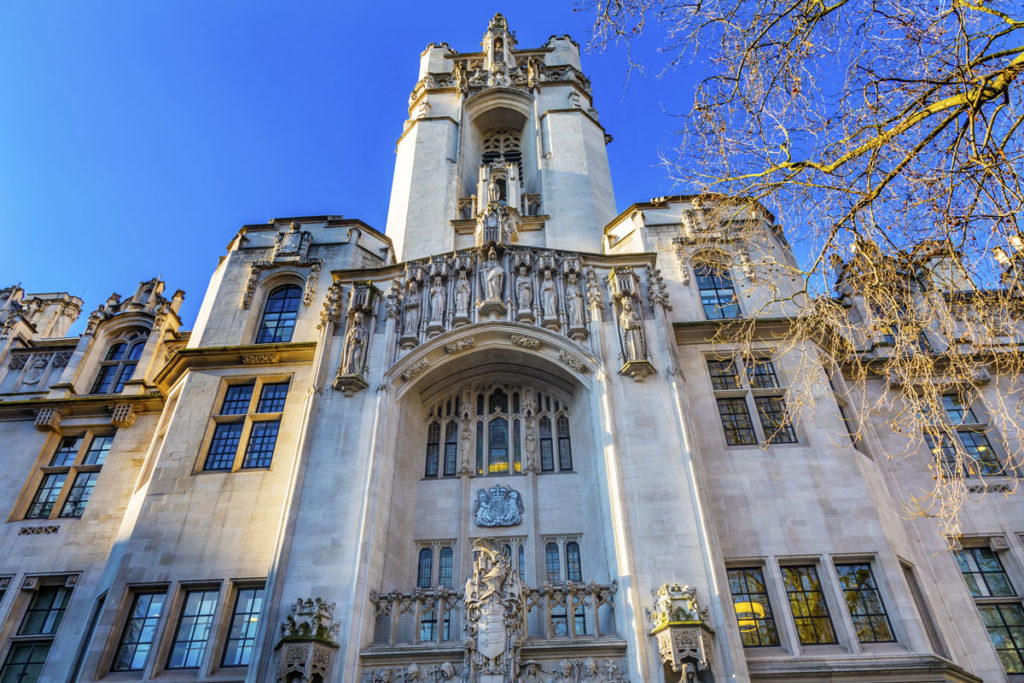 26 March 2021
The Supreme Court has made a unanimous landmark decision that (mostly female) shop workers at Asda supermarkets can be compared to the (mostly male) warehouse workers, ruling that they are on 'common terms'.
Female shop workers at Asda are arguing that they should be paid the same amount as their predominantly male colleagues (who earn more than them) working in the distribution centre.
Asda applied to dismiss this claim on the basis that the two sets of workers could not be compared as they did not have 'common terms' of employment so are not entitled to equal pay. However, the Employment Tribunal, Court of Appeal, and now the Supreme Court have all ruled in favour of the shop workers.
What does this decision mean?
This decision does not mean that the female shop workers will definitely succeed in their equal pay claim, but it does mean that they are able to proceed with their claim in the Employment Tribunal, using the warehouse workers as their comparators.
Nonetheless, the Supreme Court's ruling could open the door to more shop workers (who tend to be women) to bring similar equal pay claims against other supermarkets and retailers, where their (mostly male) warehouse staff are paid more.
We're here to help
Email Jenny
A senior associate in our employment law team, Jenny has an extensive track record in advising businesses ranging from SMEs to multinational organisations, on the full range of employment-related matters – including TUPE, contractual issues and defending employee relations.
Resources to help
Related articles