Can a letter marked 'without prejudice' amount to effective communication of dismissal?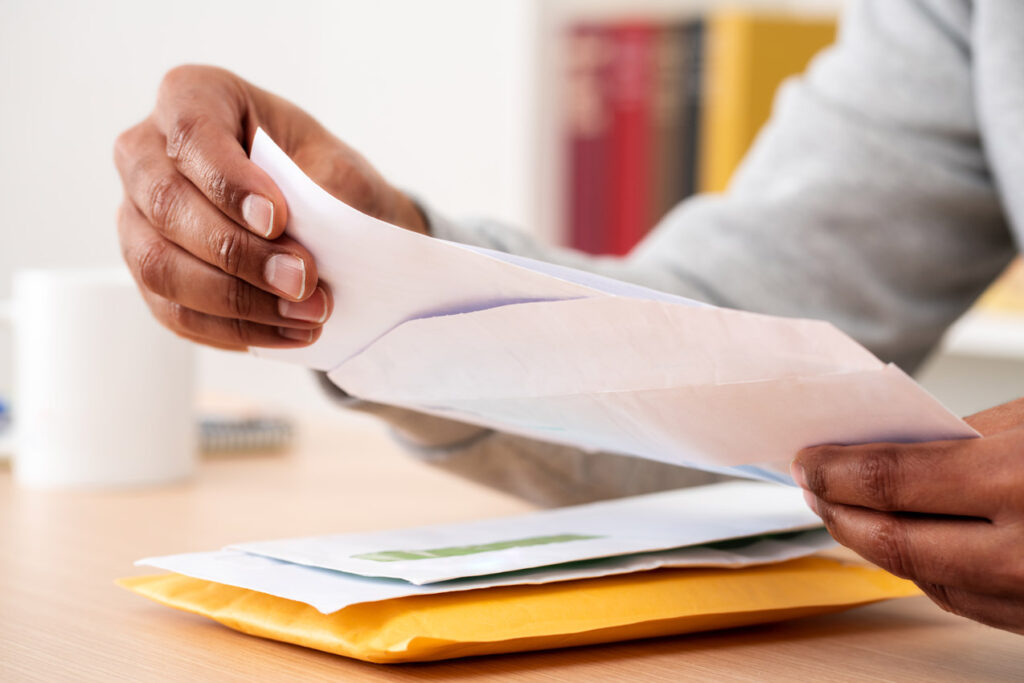 20 April 2023
Mr Meaker was a data centre operations technician who suffered from back injuries that resulted in prolonged periods of sick leave and permanent "limitations on his ability".
On 5 February 2020, he was handed a letter marked "without prejudice", informing him of a mutually agreed termination.
The letter went on to state:
his final date of employment 7 February 2020
basic payment package
information regarding his P45
the details of a further payment if he signed a settlement agreement.
Mr Meaker did not mutually agree the termination as the letter suggested and rejected the settlement offer. On 14 February 2020, the employer paid him his basic payment package and, on 19 June, Mr Meaker brought a claim for unfair dismissal.
The Employment Appeal Tribunal (EAT) held that the letter of 5 February amounted to an effective letter of termination from the employer and his termination date was 7 February, as set out in the letter. Therefore, the claimant's unfair dismissal claim was out of time, due to the three month limitation period.
The EAT found that, despite the letter being marked 'without prejudice', the document amounted to an effective termination letter. It clearly stated a termination date, monetary entitlement and notification that the employee would soon be in receipt of his P45. It was therefore held that this was clear communication of termination of employment, which was not contingent upon anything else taking place.
What should you do?
This case confirms that even if correspondence is marked 'without prejudice' it doesn't preclude it from amounting to an 'on the record' dismissal. Consequently, you should be careful to use language in any without prejudice correspondence which does not indicate that the termination is definite. In this case, the employer was lucky the employee submitted his claim out of time, and had it been presented within the three month limitation period, the employee would likely have had a successful claim.
If you need assistance from our employment team when it comes to dismissals, please get in touch.
Contact us
Our Legal 500-rated employment law team are experts in guiding businesses of all sizes and backgrounds through a range of issues that may arise.
Disclaimer: All legal information is correct at the time of publication but please be aware that laws may change over time. This article contains general legal information but should not be relied upon as legal advice. Please seek professional legal advice about your specific situation - contact us; we'd be delighted to help.
Resources to help
Related articles