Webinar: Commercial property Autumn update on licences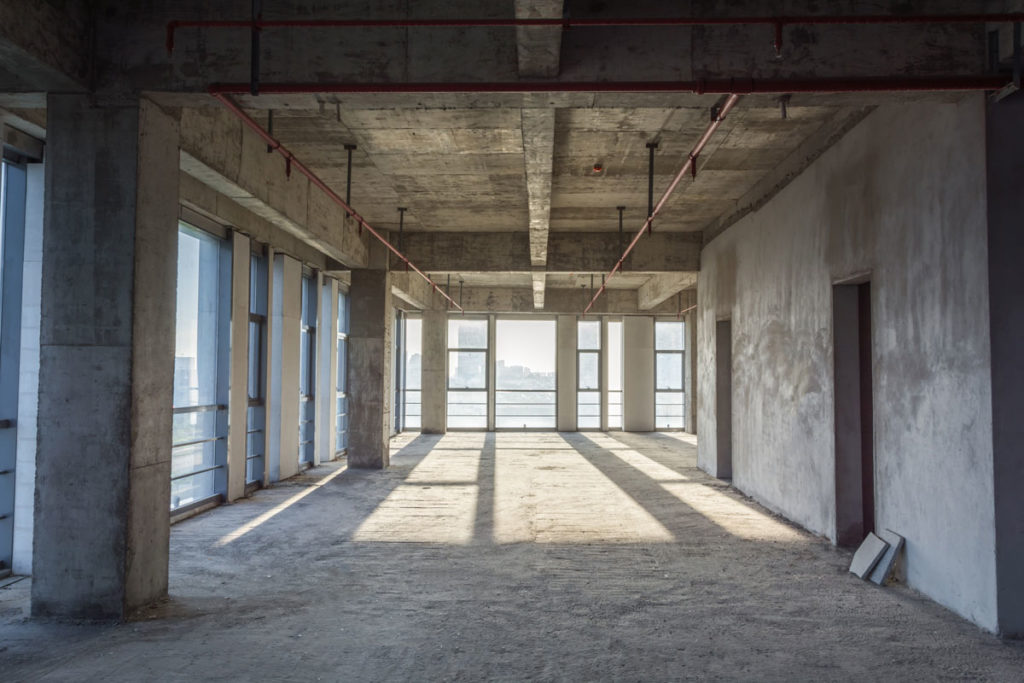 16 September 2021
For this webinar session Willans' commercial property and property litigation lawyers discuss commonly used licences and what commercial landlords and tenants can do in the event of a breach. Among the licence types they aim to cover will be:
Topics covered within this webinar include:
the measures as things stand
other options for a landlord
concessions, variations and surrenders
other options for a tenant
Who will this webinar be of interest to?
Commercial landlords and tenants
Surveyors
Agents
Tune in to watch this session below.
Catch up on past webinar recordings
Want to speak with us?  
As always, we are here to help so please get in touch with our property litigation team.
Contact Nick
Disclaimer: Please note this webinar is for guidance only and is not intended to replace tailored legal advice. Please contact us if we can be of further assistance.
Resources to help
Related articles