Sponsor licence holders: The latest changes you should know for your business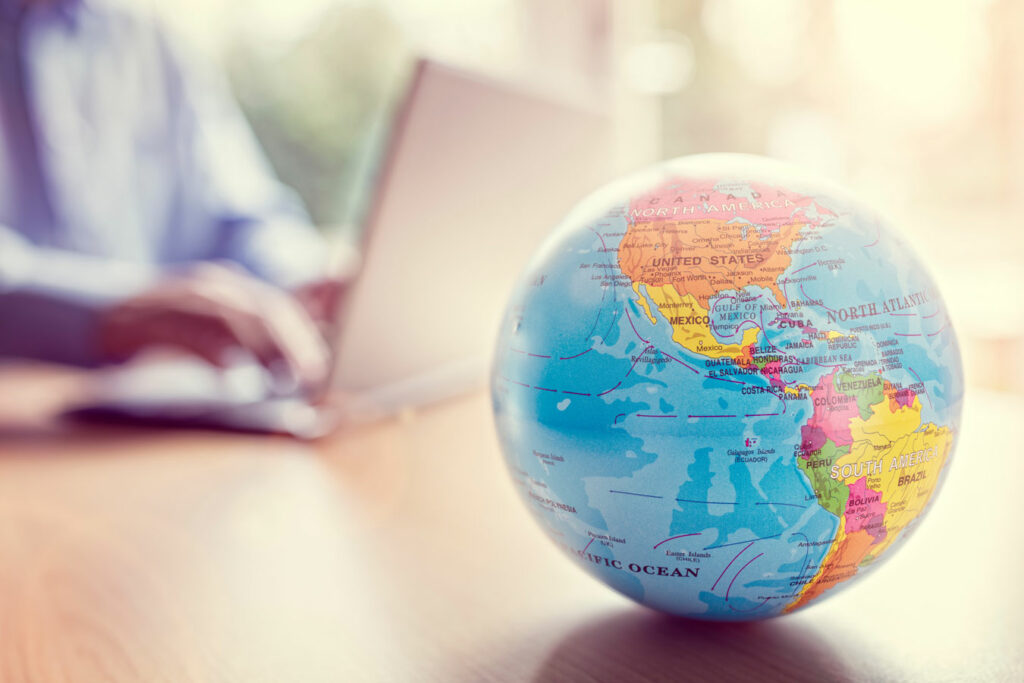 06 January 2023
The Home Office has published some important changes to its guidance for sponsor licence holders. Some of the reforms will be welcomed by sponsors.
Exemption from immigration skills charge
Subject to new regulations being approved by Parliament, the Home Office intends to exempt sponsors with licences in the Global Business Mobility – Senior or Specialist Worker (SSW) category from the immigration skills charge. It is expected that in 2023, SSW workers assigned from EU businesses for under 3 years will be exempt. This could save large sponsors around £3,000 per employee.
Reporting of changes to start dates
The duty to report on delays to staff start dates has been amended. Previously, if an employee's start date was delayed, the sponsor would need to report this delay via the Sponsorship Management System (SMS) within 10 working days.
For delays over 28 days, previous rules stated that the sponsor would have to stop sponsoring the migrant.
Under the new guidance, sponsors do not need to report if the start date is delayed for a period under 28 days, and there is a chance that they will not need to stop sponsoring a worker if the delay is greater than 28 days. Sponsors will need to report delays over 28 days and provide reasons.
One caveat is that UKVI may still cancel a visa if they don't believe the delay is justified. The guidance lists some suitable reasons, as follows:
travel disruption due to natural disaster, military conflict or pandemic;
working out contractual notice periods;
requiring an exit visa for their home country but there are administrative delays getting this; or
illness, bereavement or other compelling circumstances.
Reporting of unpaid leave
Under the new guidance, sponsors will no longer need to withdraw their sponsorship if a worker takes four or more weeks' unpaid leave in a calendar year. Sponsors could keep employing the worker, but must report the reasons for the leave on SMS. However, UKVI must be satisfied with the reason for the leave and can cancel the worker's permission if they are not.
Right to work checks
The guidance reminds sponsors that they must carry out right to work checks for all workers before they commence employment, including sponsored workers, but it is especially important to do so when there is a delay to the start date of more than 28 days, as there is a risk that UKVI could cancel the worker's visa, bringing a risk of civil penalty.
A reminder is also contained in the guidance that when a worker is changing role, even within the same organisation, right to work checks should be carried out once their new UKVI application has been approved. For more information and guidance on right to work checks, our recent webinar hosted by our experienced lawyers is available to re-watch on catch-up now.
If you are a sponsor and would like advice on how these changes may affect you, please contact our employment law & business immigration team.
Contact us
Our Legal 500-rated employment law team are experts in guiding businesses of all sizes and backgrounds through a range of issues that may arise, including those related to sponsor licences.
Disclaimer: All legal information is correct at the time of publication but please be aware that laws may change over time. This article contains general legal information but should not be relied upon as legal advice. Please seek professional legal advice about your specific situation - contact us; we'd be delighted to help.
Resources to help
Related articles