RICS Code 2020 – Leasing business premises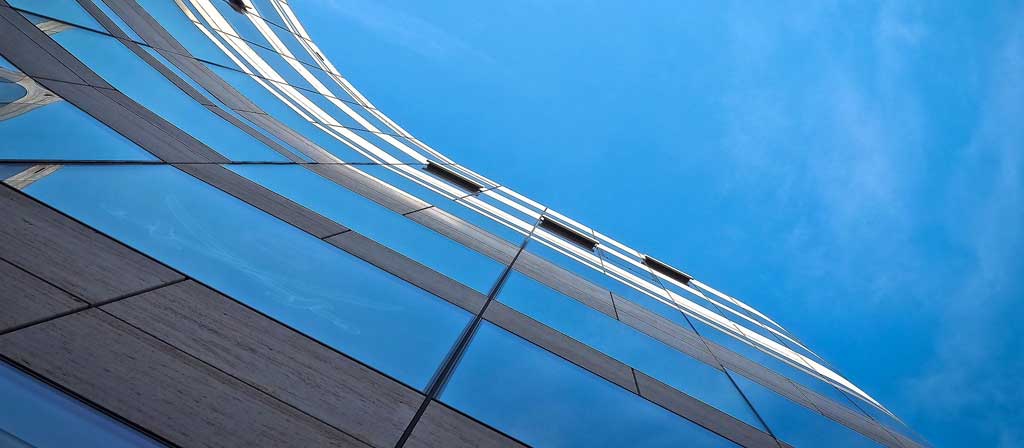 23 June 2020
In February, the Royal Institution of Chartered Surveyors (RICS) released a new lease code (effective from 1 September 2020) that applies to lettings of business premises in England and Wales.
The objective of the code is to ensure the parties to a lease (and their advisors) have a clear understanding of the obligations and commitments they are entering into.
Supplemental to the code is a template heads of terms and detailed guidance notes for landlords and tenants, outlining many of the issues and providing comments and guidance on common lease provisions.
Mandatory requirements
The code contains the following mandatory requirements, which apply to landlords and agents who are RICS registered:
Lease negotiations must be approached in a constructive and collaborative manner. The aim of negotiations is to produce terms that achieve a fair balance between the parties whilst taking into account their respective commercial interests.
An unrepresented party must be recommended to obtain professional advice, advised about the existence of the code and its supplemental guide.
Agreed heads of terms must be set out in writing. They need to summarise the position on a number of specified aspects including the extent of the premises; length of term; rent (including rent-free periods and rent reviews); whether the Landlord and Tenant Act 1954 will be excluded; break rights; service charges and insurance premiums; assignment and subletting rights; permitted use; repair obligations; alterations and reinstatement; guarantor/rent deposit requirements.
Other parts of the code are not mandatory, but recommended; there will need to be a 'justifiable good reason' to depart from them. If the code is not followed there could be legal and/or disciplinary consequences and failure to act accordingly could result in finding a surveyor negligent.
Since the 2007 voluntary code was introduced, we have advocated compliance with it whenever possible, so as to ease negotiations between the landlord and tenant. We are pleased to see that some elements of the code are now mandatory.
More detailed information, and a full copy of the new code can be accessed here.
Email Yasmin
Yasmin is a paralegal within the firm's Legal 500 and Chambers rated commercial property team. She provides practical support to lawyers within the team by drafting deeds and documents, research, submitting Land Registry applications, Companies House applications and SDLT returns. Yasmin is currently studying for the LPC LLM at the University of West England.
Disclaimer: All legal information is correct at the time of publication but please be aware that laws may change over time. This article contains general legal information but should not be relied upon as legal advice. Please seek professional legal advice about your specific situation - contact us; we'd be delighted to help.
Resources to help
Related articles