Charity land: A widening of the pool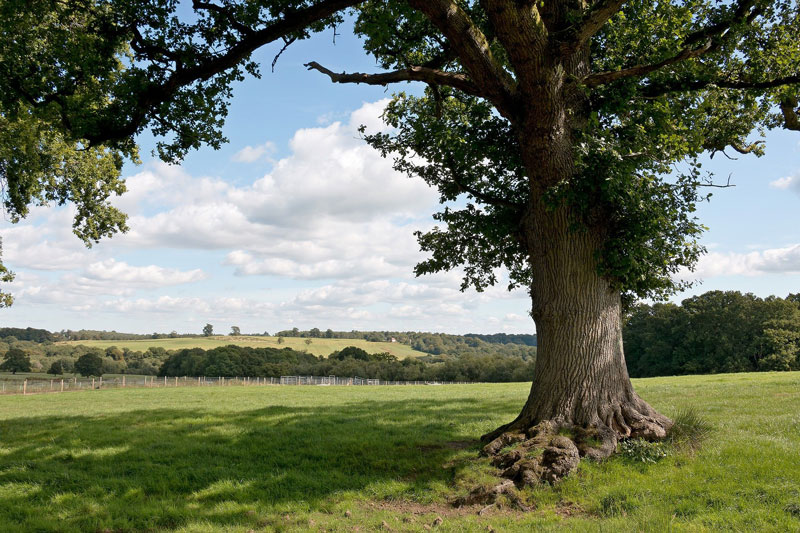 14 November 2023
We previously reported on the new Charities Act 2022. The first wave of provisions in relation to charity land are now in force, with more expected to be in force later this year.
The provision covering the disposal (selling, transferring or leasing) of charity land has now been simplified to make it easier for charities. Simply, the act widens the pool of people who can deal with charity land and removes archaic restrictions, giving the charities greater flexibility and autonomy.
The following updates are now in force:
the pool of advisers has been widened; a charity no longer needs to rely on a 'qualified surveyor.' Instead advice can be sought from a 'designated adviser.' Practically for charities who already have established relationships with surveyors, these are likely to continue but this provision will allow new smaller charities more flexibility on where they seek advice
a trustee, officer or employee of the charity can now give advice on a disposal of land
trustees will now have the discretion to advertise their property for disposal, giving more control back to the charities
there is no longer a requirement for the Charity Commission to give consent to the granting of a residential lease to an employee of the charity on a periodic or fixed term tenancy. This will allow shop managers etc, to take occupation of the flats above charity shops easily and without delay.
The further provisions which are expected by the end of 2023 are:
the widening of the category of those empowered to make disposals or take out mortgages to include liquidators, provisional liquidators, receivers, mortgagees or administrators
there will be changes to the information to be included in required land statements and certificates. Once this provision is in force, we would be happy to assist to ensure you have included the correct statement in any disposal or mortgage.
If you have any further questions on these new provisions, please do reach out to our specialist charity law and real estate teams – we would be more than happy to help with any of the new or existing provisions.
Contact us
Our charities and not-for-profits team specialises in advising charity and not-for-profit clients on commercial property matters. The team also assists with other charity law matters, such as helping charities to comply with regulations. 
Disclaimer: All legal information is correct at the time of publication but please be aware that laws may change over time. This article contains general legal information but should not be relied upon as legal advice. Please seek professional legal advice about your specific situation - contact us; we'd be delighted to help.
Resources to help
Related articles