Residential possession claim delays: an end in sight?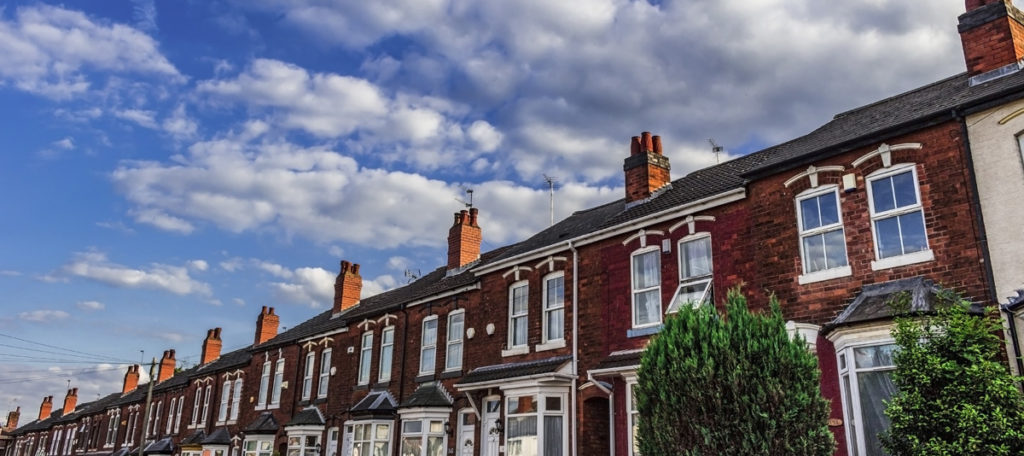 16 March 2021
Private residential landlords have faced a tough couple of years with changes to the tax regime, increasing obligations, issues with recovery of unpaid rent and recently the outright ban on possession proceedings.
Considering that for many people their residential buy-to-let properties provide much-needed ancillary income, their primary income or a large proportion of their investment for retirement, these ongoing difficulties have placed huge pressures on landlords. Further to this, the recent eviction ban has cost landlords money, put tenants in further debt and delayed the inevitable repossession of properties.
That said, it appears that the government is acknowledging that they can delay no further. The recent update to the coronavirus regulations (Coronavirus Act 2020) finally allows for the most serious cases to proceed to repossession. Whilst this is only a partial solution to the ongoing ban, it now means that landlords facing the most serious issues, or rent arrears in excess of six months, can proceed with their claim through the courts and then by bailiff action if required.
There is a lot still to do. The new regulations around section 21 notices, notice periods generally and the overall complication of possession proceedings continues to make the residential lettings market more and more troublesome for private landlords. However, we are confident that, with the right support and advice, landlords can finally move to resolve issues they have with their tenants and get back to receiving their much-needed rent.
We're here to help
If you are facing issues with your tenants or have concerns, please get in touch. We know issues with tenants can be daunting, but we are here to help.
Email James
A solicitor-advocate in our Legal 500-rated litigation & dispute resolution team, James helps private and commercial clients to resolve a wide range of disputes, including ones related to property.
Disclaimer: All legal information is correct at the time of publication but please be aware that laws may change over time. This article contains general legal information but should not be relied upon as legal advice. Please seek professional legal advice about your specific situation - contact us; we'd be delighted to help.
Resources to help
Related articles