Location, Location, Reactivation: Residential lettings post COVID-19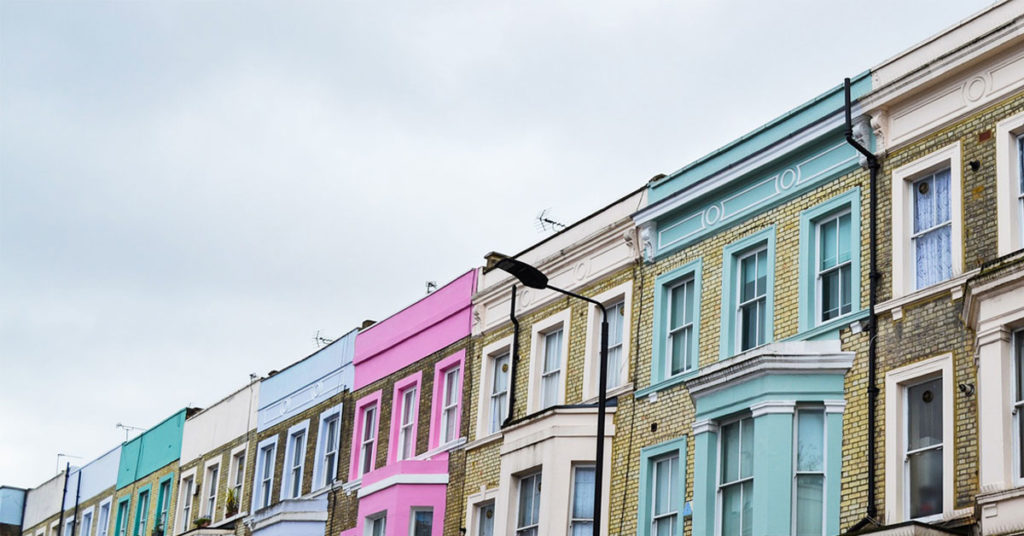 19 November 2020
Buy-to-let properties are a popular investment for private individuals and large-scale investors alike.
For many, those buy-to-let properties are an important part of their capital investments and regular income. As part of this, it is vital for landlords to ensure that their rent is paid on time and that their properties are being correctly looked after by their tenants.
During the current crisis, landlords have been prevented from taking any action to recover rent or possession of their properties.
That has all changed recently, as the recovery of rent and recovery of possession of property are now allowed to resume. However, the government have added numerous steps to be taken by landlords seeking to recover possession.
What will landlords now need to consider?
In addition to all the pre-existing requirements, landlords will now also need to consider many new obligations, including (but not limited to):
Has the tenant been impacted by COVID-19?
Has the landlord tried to resolve the matter with the tenant directly?
Has the correct updated notice been used?
If a claim had already been issued, has the landlord correctly issued a re-activation notice?
Has the landlord provided a detailed rent schedule?
The government continue to prescribe increasingly onerous requirements on residential landlords, and it is understandably easy for landlords to fail to comply with some of these.
If you have any questions about your residential letting, seeking possession or the impacts of coronavirus on landlords, please get in touch.
Support with residential possessions
Whilst residential possessions become increasingly complicated, we are here to help. We can handle the process for you, minimise your time spent dealing with a claim and give you the best chance of success.
A variety of fixed-fee products are available to assist. Please get in touch for clear advice.
Email James
We're regularly updating our blog with more COVID-19 legal insights, so keep an eye on this page for the latest legal perspectives relating to the coronavirus.
Disclaimer: All legal information is correct at the time of publication but please be aware that laws may change over time. This article contains general legal information but should not be relied upon as legal advice. Please seek professional legal advice about your specific situation - contact us; we'd be delighted to help.
Resources to help
Related articles