Common issues for landlords (and how to avoid them)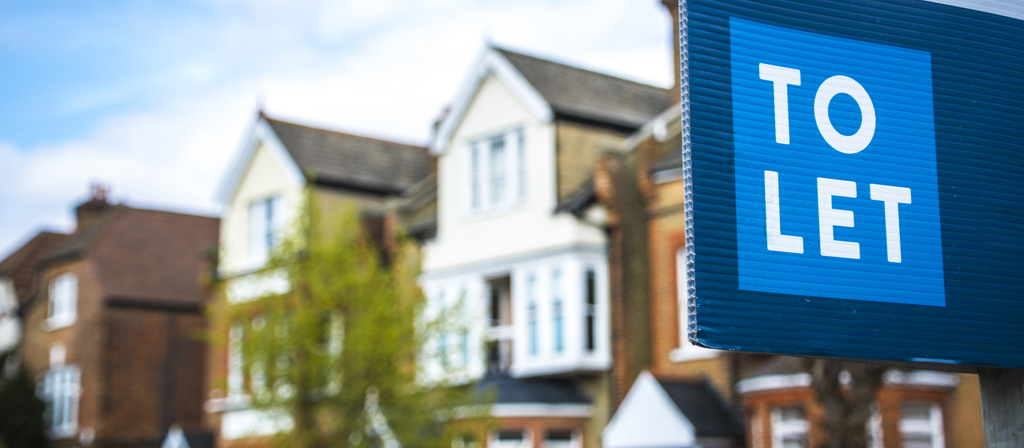 03 September 2020
Over recent years more and more people have invested in residential property so that they may rent it out. Whether you became a landlord for a capital return on the property, to provide some ancillary income, or incidentally due to a change in circumstances it is vital that you meet your obligations as a landlord and ensure your tenancy is correctly set up.
Common initial mistakes for residential landlords
Dealing with large and small-scale residential landlords, some of the most common issues that I come across are created at the commencement of the tenancy agreement. These include:
Issues over the protection of the deposit;
Unclear tenancy agreement terms;
Incorrectly executed guarantor agreement;
Failure to provide legally required information to tenants.
Whilst the above may not sound substantial, failure to correctly deal with tenancy agreements when they are set up are some of the most common barriers to recovering possession of your property when things go wrong.
An example of this is that if you fail to correctly provide certain information to your tenant at, or before, the commencement of the tenancy, you may be permanently prevented from recovering possession by serving a section 21 notice on no fault grounds.
On this basis, it is vital residential landlords ensure that they get the relevant legal advice and guidance before entering into a residential tenancy agreement. As such, the best way to avoid the common issues facing landlords is to ensure that you start the tenancy with a correctly drafted tenancy agreement, take advice on what other requirements you must comply with and ensure compliance from the commencement.
What happens if things go wrong?
Sadly, it happens; tenants fail to pay the rent, they cause damage to properties and they often refuse to leave. So, what can you do in these circumstances?
Well, following the impact of coronavirus, the options available to landlord have become even more prescribed, and the fast and efficient process for repossession on the basis of rent arrears is now subject to an extended notice period. To reduce the impact on you as a landlord, you can:
Make sure your tenancy was set up correctly, and that you complied with all landlord requirements at the commencement. If you did not do so, or are unsure, you must get legal advice before proceeding to try and resolve any dispute with your tenant. This is because certain breaches of your obligations may give rise to a counterclaim from the tenant.
Make sure you have good records of when rental payments have been received. Many landlords have issues bringing claims due to their rental records being poor. All landlords should keep a full list of what payments were due, when were they paid and a clear running total of any arrears.
Make sure your property is well-maintained and that any safety or performance certificates are up-to-date and valid. Counterclaims by tenants on the basis of disrepair are more and more common, can be costly to resolve, and can delay the recovery of possession.
If you decide to give your tenant notice to give up possession, take legal advice on the form and contents of that notice. Whilst the form of notice may seem straightforward, basic errors or typos can bring into question the validity of the notice and result in the failure of your claim for possession.
Be ready to issue the claim and make sure you have the relevant dates recorded. I have seen claims fail where they have been issued either too soon or too late, or where a landlord has made errors in preparing the claim form or other documents in the course of the claim. Possession proceedings are very prescribed and it is vital any claim is correctly drafted to avoid issues.
Be aware of the new coronavirus restrictions and rules. The process for seeking possession of a residential property has been substantially altered to deal with the impacts of coronavirus. These changes continue to be updated, and if you fail to comply with them it may prevent your claim from proceeding.
As specialists in landlord and tenant matters, we ensure that we keep abreast of all of the upcoming and present changes due to coronavirus, as well as the regular updates and changes in the law in this field to ensure that we can give you the best advice and assist you in resolving any issues you may have.
If you have any questions about your residential letting, seeking possession or the impacts of coronavirus on landlords, please get in touch.
Email James
We're regularly updating our blog with more COVID-19 legal insights, so keep an eye on this page for the latest legal perspectives relating to the coronavirus.
Disclaimer: All legal information is correct at the time of publication but please be aware that laws may change over time. This article contains general legal information but should not be relied upon as legal advice. Please seek professional legal advice about your specific situation - contact us; we'd be delighted to help.
Resources to help
Related articles