An update on the Register of Overseas Entities (ROE)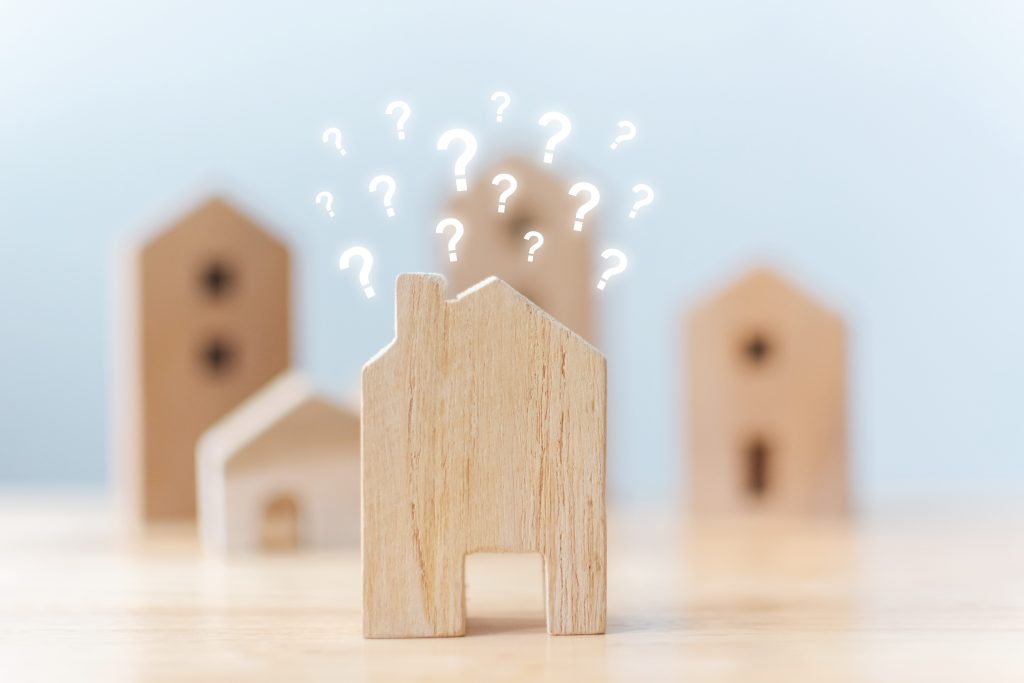 23 May 2023
Following our article regarding the introduction of the new ROE in the previous autumn edition of Law News, overseas entities that already have an interest in UK property should be aware that the transitional period requiring registration in the ROE came to an end on 31 January 2023.
HM Land Registry restrictions are also now fully in force preventing any registerable disposition of UK property – which includes transfers, charges and leases of seven years or more – by an overseas entity where the ROE registration requirements have not been complied with.
Overseas entities already registered on the ROE should remember to comply with their duty to annually update their information at Companies House. For those overseas entities that have not yet registered, they and their officers could be subject to the civil and criminal sanctions outlined in our previous article – as well as an inability to deal with their property at HM Land Registry – and we recommend that an application to register is completed and submitted to Companies House as soon as possible to register. Overseas entitles looking to acquire UK property in the future should also familiarise themselves with the ROE requirements and register in plenty of time.
For lenders, buyers and potential tenants of property held by an overseas entity, it is important to check at an early stage that they have fully complied with ROE requirements (including registration and the subsequent annual update referred to above) to ensure that your interest in the property can be registered at HM Land Registry and legal title properly vested.
If you require any support, please do not hesitate to contact our dedicated real estate lawyers or our highly rated corporate & commercial team. Both departments will be more than happy to help.
Contact us
Acting for local, national and global clients, our Legal 500 and Chambers-rated real estate team has outstanding technical expertise to advise on a huge range of property transactions and non-contentious construction issues.
Disclaimer: All legal information is correct at the time of publication but please be aware that laws may change over time. This article contains general legal information but should not be relied upon as legal advice. Please seek professional legal advice about your specific situation - contact us; we'd be delighted to help.
Resources to help
Related articles