Property disputes: They didn't tell me the neighbours were a nuisance when I purchased the property!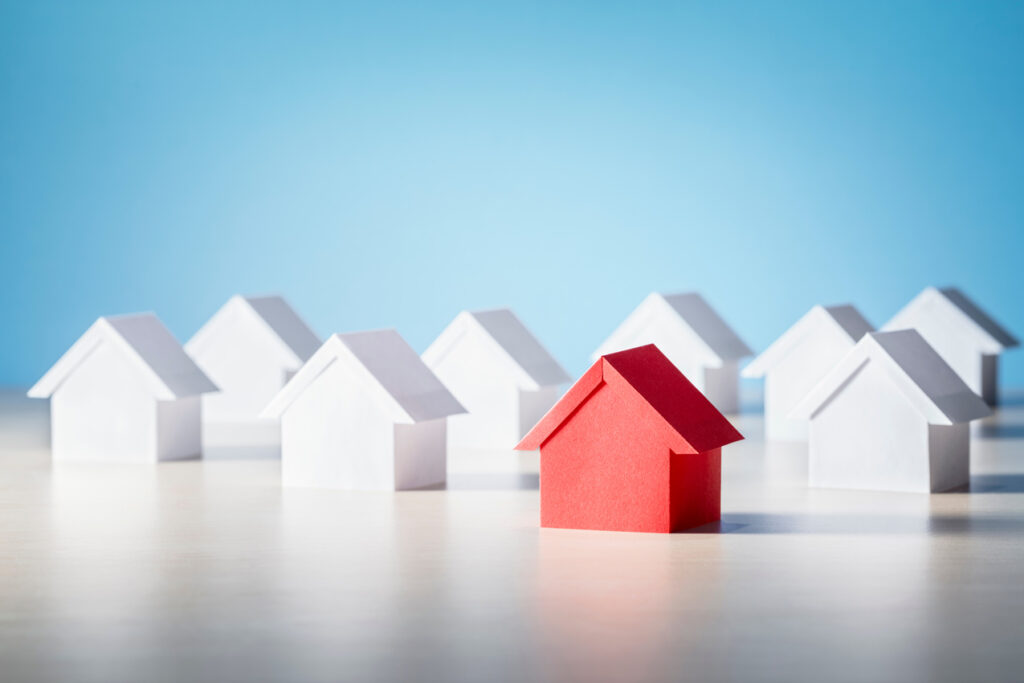 04 July 2023
When purchasing a property, the seller must complete a sellers property information form (SPIF). These include simple questions asking whether there has ever been – or if there are currently – any disputes with any neighbouring properties.
In the case of McMeekin v Long, the sellers ticked 'no' to these questions.
The McMeekins purchased a four-bedroom detached house in Hampshire from the Longs back in July 1999 for £124,000. After moving into the property, the McMeekins soon discovered that the Longs had been in an ongoing dispute with the neighbouring property relating to parking and rubbish dumping.
11 months later, the dispute was reignited when the McMeekins ordered a home delivery of groceries which utilised the access road, causing the neighbouring property to complain to the grocery company. This then spiralled into further aggravated disputes between the McMeekins and the neighbours.
The McMeekins eventually decided to bring a claim for compensation against the Longs due to the misrepresentation of the property, in that they failed to disclose within the SPIF that there had been a dispute with their neighbours.
Mr Justice Astill favoured the McMeekins and commented that this information is imperative to be disclosed in the conveyancing process and, as the questions of the form are so simple to understand and to answer, it was "impossible to conclude other than that [the Longs] must have known they were not being truthful when they answered those two questions."
The Longs were found liable for fraudulent misrepresentation and the parties agreed an out-of-court settlement in the sum of £67,500 for the devaluation of the property and costs – equivalent to 59% of the purchase price of the property in 1999.
In circumstances where you find yourself having purchased a property which is subject to an ongoing nuisance which was not disclosed to you during the conveyancing process, you may have a claim for misrepresentation against the seller. Typically, it is the case that had the purchaser known of the ongoing dispute then they would not have purchased the property, or would have purchased it at a significantly reduced price.
If you find yourself in this position and wish for our assistance in assessing whether you may have a claim against the seller of your property for misrepresentation, please contact our team of specialists.
Contact us
Our Legal 500 and Chambers-rated litigation & dispute resolution team help private and commercial clients to resolve a wide range of disputes, including those related to property.
Disclaimer: All legal information is correct at the time of publication but please be aware that laws may change over time. This article contains general legal information but should not be relied upon as legal advice. Please seek professional legal advice about your specific situation - contact us; we'd be delighted to help.
Resources to help
Related articles