The plight of unmarried cohabiting couples: government rejects MP calls for reform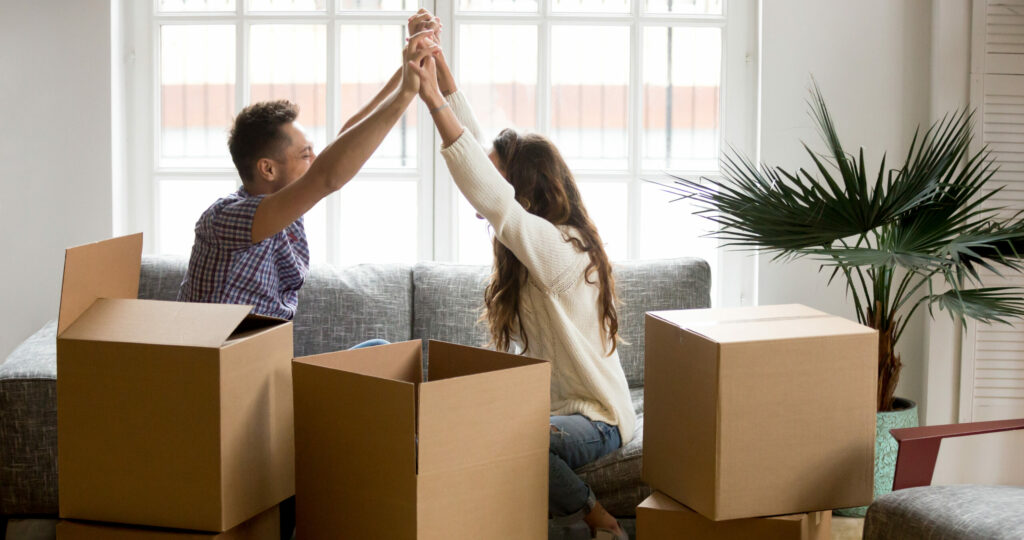 11 November 2022
A group of MPs recently published a report calling for "urgent" reforms in legislation, which currently leave unmarried, cohabiting couples with "inferior" protections.
Some key recommendations made for consideration were those that legal professionals have been calling for for some time.
However, the government has rejected almost all reforms the report put forward. This includes an opt-out cohabitation scheme, changes to cohabiting couples' inheritance tax and the introduction of a public awareness campaign to highlight the distinctions between getting married, being civilly partnered, and cohabiting.
Unmarried couples who live together, and who may well have children and generally function as a traditional family unit, do not currently have the same legal claims over finances upon separation or death as married couples and civil partners.
While it is possible for cohabiting couples to enter into legal agreements, for example to clarify financial entitlements, there's unfortunately a lack of information available for those affected. These individuals often falsely assume they have the same rights as those who are married or in civil partnerships.
In its response to the report, the government stated that updates to marriage and divorce law need to be finalised before it could consider changes to the law regarding cohabitants.
To speak to someone about the options you have available as an unmarried, cohabiting couple, please get in touch with a member of the family law team, who would be happy to help.
Contact us
Our Legal 500 and Chambers-rated department can help with all aspects of family law. Our lawyers listen to your needs sensitively and fairly, providing clear, supportive and careful guidance to deliver the best outcome for you.
Disclaimer: All legal information is correct at the time of publication but please be aware that laws may change over time. This article contains general legal information but should not be relied upon as legal advice. Please seek professional legal advice about your specific situation - contact us; we'd be delighted to help.
Resources to help
Related articles