Planning use classes overhaul: COVID-19 sparks major change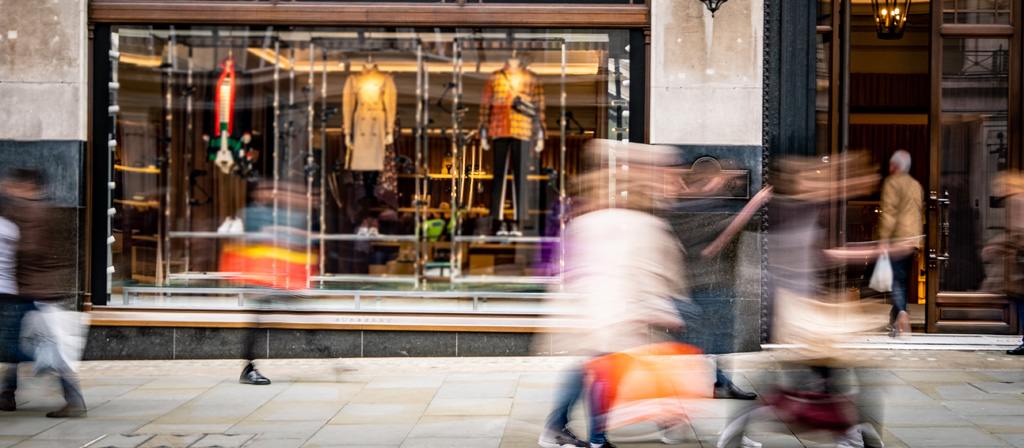 01 September 2020
From 1 September 2020, the categories under the Town and Country Planning (Use Classes Order) 1987 are changing to create two new use classes.
It is hoped that the overhaul of planning use classes will aid the recovery of high streets in England, by reflecting the changing and diverse use of buildings in town centres following COVID-19.
To summarise, the changes will see the existing use classes A1-A5 (inclusive), B1, D1 and D2 abolished and replaced with the following classes:
Class E – Commercial, business and service: this includes previous use classes A1 (shops), A2 (financial and professional services), A3 (restaurants and cafés), B1 (business), part of D1 (clinics, health centres, creches, day nurseries and centres) and part of D2 (indoor sport, recreation or fitness, gyms).
Class F.1 – Learning and non-residential institutions: this covers the remaining uses within previous use class D1 (schools, art galleries, museums, libraries, places of worship, church halls and law courts).
Class F.2 – Local community: this includes part of previous use class A1 (small corner shops) and part of previous use class D2 (community halls, outdoor sport and recreation areas, indoor or outdoor swimming pools and skating rink).
These new provisions mean that there is much greater flexibility to change uses within the same use class without the need to obtain planning permission.
Some uses which were previously given their own use class have also been moved into a 'sui generis' category, for example, public houses, wine bars and other drinking establishments (previously use class A4), hot food takeaways (previously use class A5) and cinemas, concert halls, bingo halls, dance halls and live music venues (previously within use class D2). This means that they will not belong to a specific class and changes to and from these uses will be subject to full consideration through the usual planning application process.
The general industrial (B2) and storage and distribution (B8) use classes remain unchanged, save for a cross reference in use class B2 to the new use class E.
Existing leases
Whether an existing lease is affected by the changes to the system will depend on the wording of the permitted user provisions in that lease. For example, it could mean that properties currently being used for purposes within previous use classes A1-A5 (inclusive) and B1 will be treated as being used for that purpose within the much wider new use class E. Hence, a change of use to another use within that new use class would not require planning permission (nor the landlord's consent if the lease provides that their consent to a planning application must be obtained first).
New leases
Greater consideration will need to be given when negotiating the terms of a new lease and when drafting the permitted user clause in new leases.
Whilst the changes will be welcomed by many tenants, commercial landlords will want to have regard to the types of uses they are willing to accept in their buildings and will be wary about potential changes of use within the much wider new use class E. Landlords may therefore seek to implement much stricter contractual controls in their leases but this will need to be balanced with the potentially adverse rent review implications if such provisions are too restrictive.
That being said, the new system for planning use classes will allow landlords to keep pace with the changing environment we all face following COVID-19 and allow them to pick the most valuable uses for their premises.
Practical advice for commercial landlords and tenants
If you're a commercial landlord or tenant in need of advice regarding an existing lease or new lease, please do not hesitate to contact a member of our commercial property team.
Email Charlotte
We're regularly updating our blog with more COVID-19 legal insights, so keep an eye on this page for the latest legal perspectives relating to the coronavirus.
Charlotte is a solicitor in our Legal 500-rated commercial property & charities team. She advises a broad range of clients on all types of commercial property transactions including the acquisition, development and disposal of freehold and leasehold property.
Disclaimer: All legal information is correct at the time of publication but please be aware that laws may change over time. This article contains general legal information but should not be relied upon as legal advice. Please seek professional legal advice about your specific situation - contact us; we'd be delighted to help.
Resources to help
Related articles