Government proposes to limit the length of non-compete clauses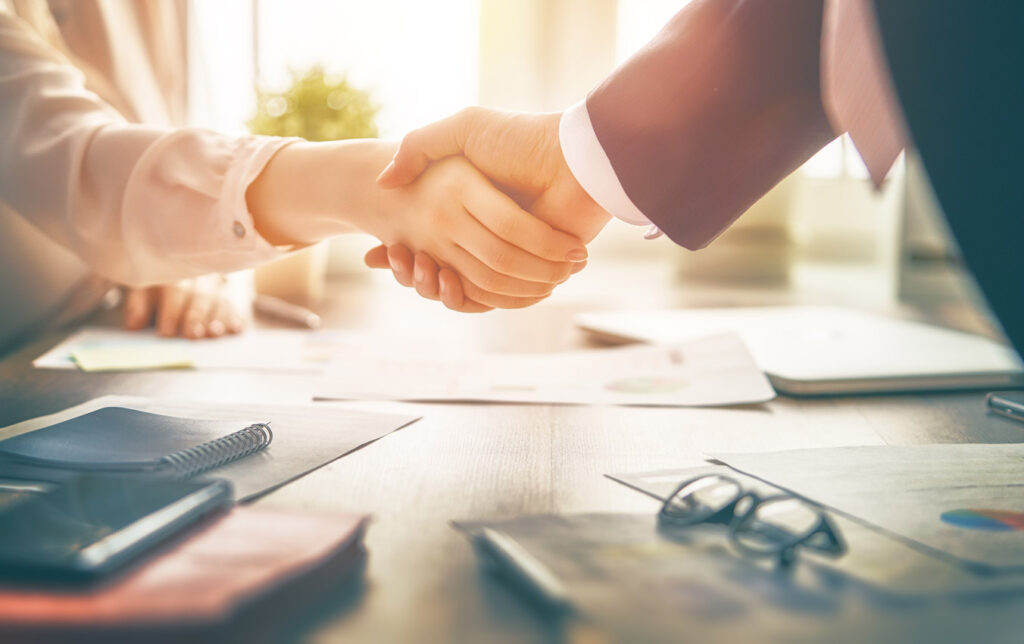 27 July 2023
The government plans to introduce legislation that will place a three month limit on the length of non-compete clauses. This was announced on 10 May as part of a wider package of employment law regulatory reform.
The government hopes the proposed change will mean greater flexibility for up to five million UK workers who would be allowed to switch jobs, join a competitor or start their own business within a shorter time frame, while simultaneously widening the talent pool. The proposals came shortly after the US Federal Trade Commission announced its plan to ban non-compete clauses altogether at a federal level. This signals that we may be on the brink of a global shift away from these types of clauses.
What employers should know about the anticipated changes:
the three month limit would only apply to non-compete clauses
this would not affect non-solicitation or non-dealing clauses
it would not prevent employers from restricting their employees' activities during any (paid) notice period or garden leave
there would be no impact on confidentiality clauses
the changes should not extend to LLP agreements or LLP members and the statutory limit would not affect non-competes in wider workplace contracts, such as equity arrangements, partnership agreements or shareholder agreements.
It is also worth mentioning that the government stated that such legislation will be introduced "when parliamentary time allows" – when that will be is anyone's guess.
For now, non-compete clauses of over three months remain enforceable, provided they are no wider than reasonably necessary to protect the employer's legitimate interest. However, it remains unclear when – and indeed, if – such legislation will be put forward, so watch this space.
If you have any questions regarding these proposed changes, please don't hesitate to contact us.
Contact us
Our Legal 500-rated employment law team are experts in guiding businesses of all sizes and backgrounds through a range of issues that may arise.
Disclaimer: All legal information is correct at the time of publication but please be aware that laws may change over time. This article contains general legal information but should not be relied upon as legal advice. Please seek professional legal advice about your specific situation - contact us; we'd be delighted to help.
Resources to help
Related articles