New rules for energy performance in non-residential buildings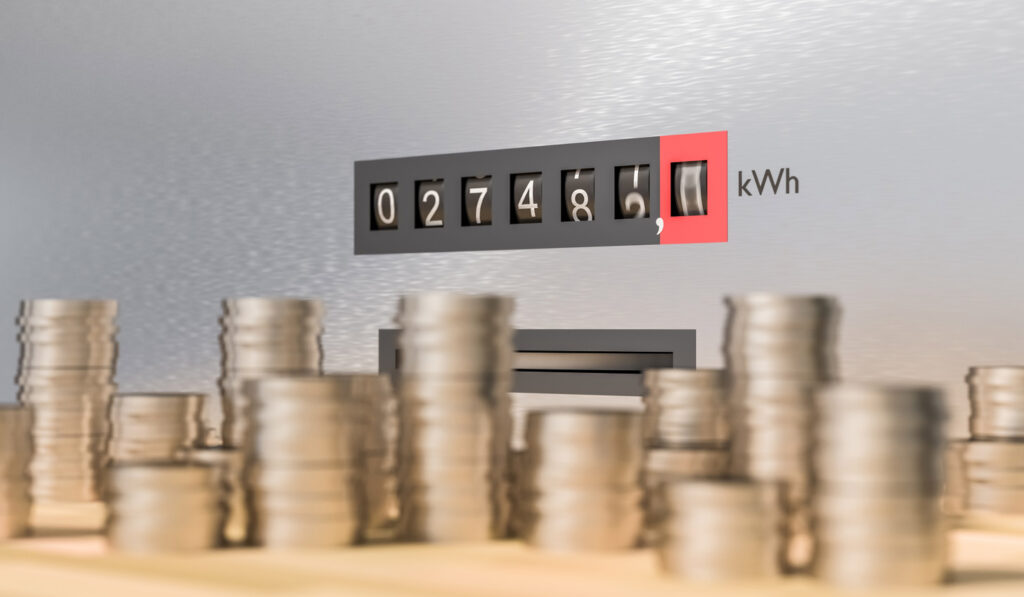 23 November 2022
April 2023 sees the introduction of new EPC regulations for commercial properties. We discuss the potential implications for landlords.
There can be no more pressing issue for both domestic and commercial occupiers than the rising cost of fuel bills. So, in the pandemonium that is the current energy crisis, a change to the regulations relating to energy performance certificates, which comes into force in April 2023, may have gone unnoticed.
Most property owners and occupiers will be aware of the EPC (Energy Performance Certificate) as those letting residential premises are required to achieve a minimum E rating and have done for some time. In contrast, the rules regarding non-residential property have not been so strict, and even in the future, many non-residential premises may be entitled to exemptions from the regime.
From 1 April 2023 however, regulations state that non-domestic property will require an EPC rating of at least an E. This is the case for all properties, unless, for example, it is a listed building where the character and appearance would be altered if steps to comply were taken. In these instances, properties will be required to have a registered exemption and be listed on a statutory register of properties.
This will mean that landlords should take the opportunity to review their commercial lettings portfolio – particularly if any are currently vacant – to see how they can best address the new regulations.
Without at least an E rating, or a registered exemption from the scheme, a landlord will not be able to let a non-domestic property or renew a letting where the lease is due to expire after 1 April 2023. This is a statutory prohibition on letting any non-domestic property and cannot be contracted out.
What does this mean for commercial landlords?
Failure to comply – or ignorance – is no excuse. There could be penalties for non-domestic lettings of up to 10% of the rateable value of the property, starting at a minimum of £5,000 and rising to a maximum of £50,000 per property. And that's not all. Between 1 April 2025 and 31 March 2027, non-domestic properties will need to be improved to achieve a C rating.
The only alternative for landlords is to seek to register the property as exempt under one of the categories set out in the 2007 Regulations. An example would be if it is impossible to improve the property to meet the minimum standard of EPC band E, as per one of the scenarios set out below:
Cost-effective improvements have been undertaken but the property remains below an E EPC rating.
The landlord needs necessary third-party permission which is denied or unreasonable conditions apply.
The landlord must take measures that would cause capital devaluation of the property of more than 5%.
The landlord would have a potentially negative impact on the fabric or structure of the property (including insulation).
At the moment, it's unclear as to what the implications will be for tenants. For example, where a landlord needs to do works that might disrupt their occupation, or where the property they occupy cannot lawfully be let to them on a new lease before the work to improve the property is done.
If you're a commercial landlord wanting advice on this matter, please get in touch with our team of real estate experts.
Contact us
Acting for local, national and global clients, our Legal 500 and Chambers-rated real estate team has outstanding technical expertise to advise on a huge range of property transactions and non-contentious construction issues.
Disclaimer: All legal information is correct at the time of publication but please be aware that laws may change over time. This article contains general legal information but should not be relied upon as legal advice. Please seek professional legal advice about your specific situation - contact us; we'd be delighted to help.
Resources to help
Related articles