Lasting powers of attorney for business owners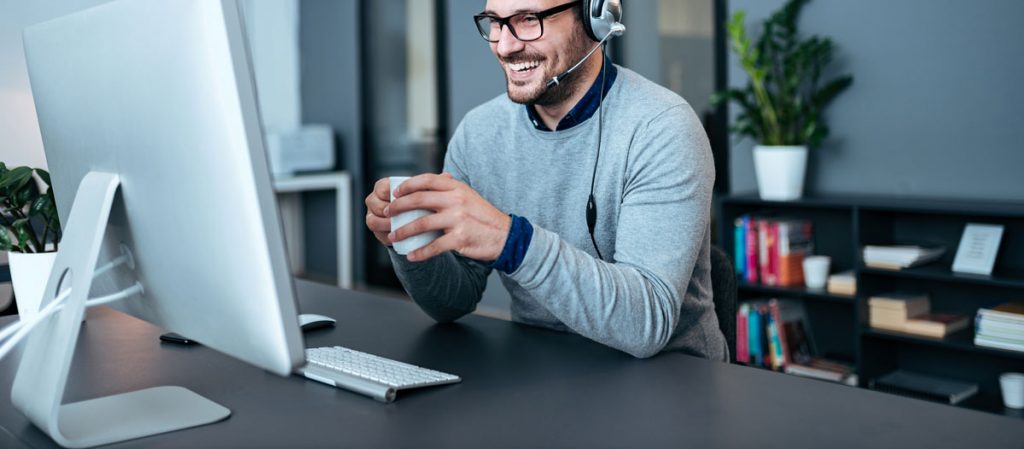 17 June 2021
Many people have heard of lasting powers of attorney (LPAs) for their health and personal affairs, but did you know you can put LPAs in place for your business, too?
Many of us plan for the future by having a lasting power of attorney (LPA) in place. This document names an individual (or individuals) we trust to take on our personal affairs, in the event that we lose our mental capacity.
A 'business LPA' essentially does the same thing but only within the parameters of our business interests; it nominates an individual who a business owner trusts to take decisions regarding the running of the business, when they are no longer able to.
Why should key business people have a business LPA?
In a nutshell, having a nominated attorney to make decisions, authorise payments, and enter contracts enables business continuity. Consequently, it safeguards the future of the business and your family's income.
Do I need to have a business LPA in addition to the LPA covering my personal affairs?
It is possible to have a single LPA for both your business and personal financial affairs. However, this is not recommended unless the individual who you have nominated to look after your personal affairs has the relevant skills, knowledge and expertise to run and protect your business. You will also need to consider if appointing the same person could potentially create a conflict of interest for them.
Is there anything else I need to consider?
It is important to consider the structure and nature of a business in deciding how essential a business LPA is. If you are a sole trader it is likely that essentially you 'are the business'. Consequently, any loss of capacity is likely to mean your business is no longer able to trade – placing you and your family's income at risk. In this scenario, having someone who knows your business and is able to 'step into your shoes' to make decisions is likely to be essential.
This can be particularly important if you have an accident, for example, and are only temporarily unable to make commercial decisions.
If you are a partner and part of a partnership, you may find that your partnership agreement already has provisions in place for what would happen should one of you become incapacitated. If this is the case, you can still have an LPA in place to deal with your business affairs, but you will need to ensure the wording of the LPA does not conflict with the wording in the partnership agreement.
If you do not have a written agreement in place, you will need to seek advice to ensure the wording of the LPA does not conflict with the relevant legislation governing partnerships. Similarly, if you are a shareholder you will need to refer back to any shareholder agreements to (1) see if incapacity is dealt with and (2) ensure your LPA does not conflict with it. If there is no shareholders' agreement or LPA in place, your family members or the business will need to make an application to the Court of Protection for the appointment of a deputy to act on your behalf, which is expensive and can take several months to be dealt with.
If you are a director, you should check the company's articles of association as these will often state that appointment as a director will be terminated in the event of the loss of mental capacity. Also, articles of association often do not allow a director to delegate their responsibilities, so if this is the case then an LPA is unlikely to be much help. This can be particularly problematic in the event of a company with only one director
Unexpected incapacity can have the potential to damage and risk your business, so it is important to consider what contingency measures you need in place. Forward planning is vital if you need your business to still operate, in the event you are unable to make decisions yourself.
We're here to help
Email Helen
Helen advises clients on corporate and commercial contracts as well as advising on the full range of employment law issues. She has specialist expertise in business immigration matters.
Free resource to download: LPA legal guide
Our wills, trusts & probate team help many clients to put lasting powers of attorney in place, whether that's from a health, financial or business perspective (or all three). Download a free LPA legal guide here or read more about the different types of LPA available. Contact senior associate in our wills, trusts & probate team, Rachel Sugden to find out more about how an LPA can give you and your business peace of mind.
Disclaimer: All legal information is correct at the time of publication but please be aware that laws may change over time. This article contains general legal information but should not be relied upon as legal advice. Please seek professional legal advice about your specific situation - contact us; we'd be delighted to help.
Resources to help
Related articles