Landlords are off the hook rules tenancy case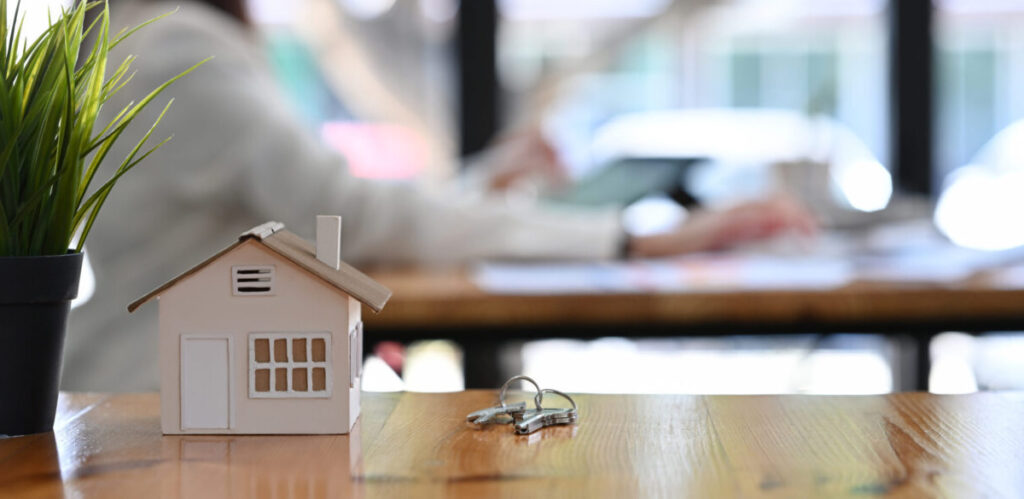 17 June 2022
A 2021 Court of Appeal decision suggests that landlords are off the hook if they failed to serve the energy performance certificate (EPC) or gas safety certificate (GSC) for an assured shorthold tenancy (AST), which began before 1 October 2015.
In a recent case, Minister v Hathaway, the tenancy began in 2008 as a one-year fixed term and later became a statutory periodic tenancy. The landlord then started the process to evict the tenant in 2018.
This sparked a dispute after the tenant argued that the eviction notice (known as a section 21) was invalid because the landlord had not provided the EPC at the start of the tenancy. However, the landlord argued that this was not applicable for shorthold tenancies (under Regulation 1(3) of the Assured Shorthold Tenancy Notices and Prescribed Information (England) Regulations 2015 ("the 2015 Regulations")).
Consequently, it was decided that where an EPC and/or GSC was not provided, eviction notices are still valid for shorthold tenancies which started before 1 October 2015 (under Regulation 2 of the 2015 Regulations under the Housing Act 1988).
If you're a landlord with an assured shorthold tenancy, it's worth considering the following:
did the tenancy commence before 1 October 2015?
is it a periodic tenancy?
are you off the hook for not providing the EPC and/or GSC?
If you have any questions in relation to the above, or you're affected by a similar issue, our team of property dispute specialists can help. Please get in touch.
Email James
An associate solicitor-advocate in our Legal 500-rated litigation & dispute resolution team, James helps private and commercial clients to resolve a wide range of disputes, including those related to property.
Disclaimer: All legal information is correct at the time of publication but please be aware that laws may change over time. This article contains general legal information but should not be relied upon as legal advice. Please seek professional legal advice about your specific situation - contact us; we'd be delighted to help.
Resources to help
Related articles