"It's too hot to work" - or is it?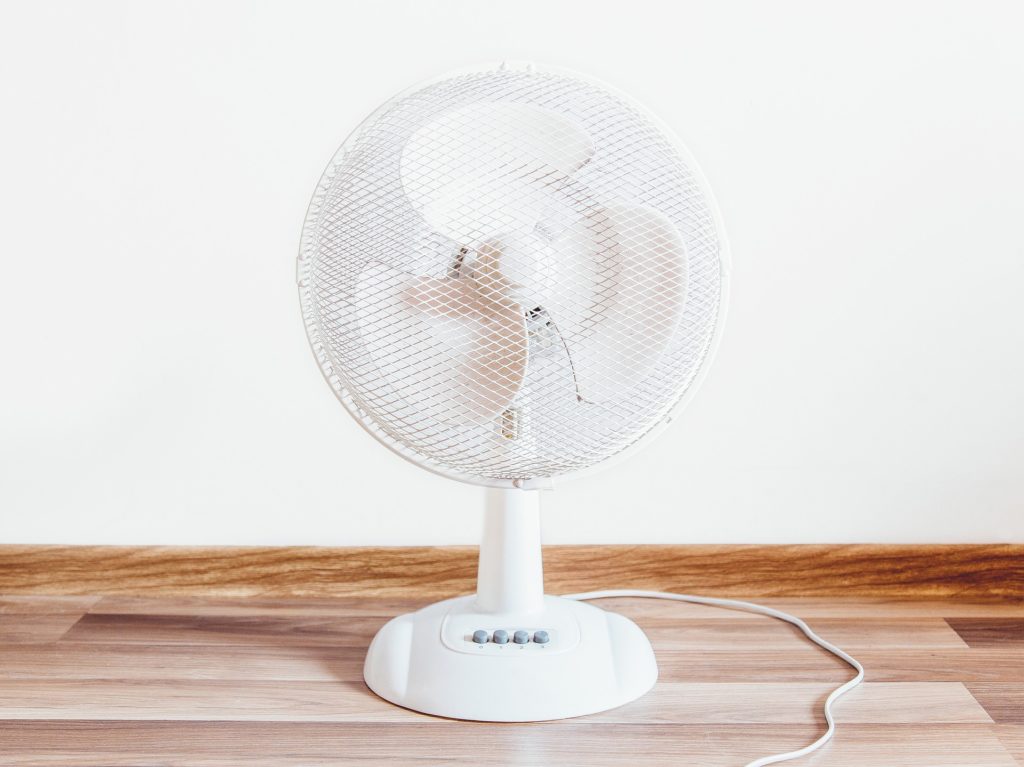 18 July 2022
If this is the cry you are hearing from your staff during the current heatwave, you may be interested to know that although health and safety laws say that working temperatures must be 'reasonable', there is in fact no maximum temperature set by law.
What is 'reasonable' will depend upon the circumstances – for instance sedentary office workers might be expected to withstand higher temperatures than those engaged in physical or strenuous work.
Employers do, however, have a duty to provide a safe working environment, so if the excessive heat results in a risk to the health and safety of employees, employers may need to take action to address that risk.
But don't forget the importance of good staff relations – if you don't have the luxury of air conditioning then a few desk fans and ice lollies can go a long way in maintaining morale and productivity!
With so many people working from home still it is worth employers remembering that the duty of care extends to people's homes as well as at the office. The same rules apply to their homes, so you may need to provide equipment such as fans if too hot to work from home or allow people to return to the air conditioned office.
Matthew is a partner and head of our employment & business immigration team. He handles the full range of employment law issues for multi-national companies, owner-managed businesses and not-for-profit organisations. He is recommended by independent legal directory Chambers UK and has over 20 years of experience in the field.
We're here to help
Disclaimer: All legal information is correct at the time of publication but please be aware that laws may change over time. This article contains general legal information but should not be relied upon as legal advice. Please seek professional legal advice about your specific situation - contact us; we'd be delighted to help.
Resources to help
Related articles