Can't sell your property due to the ground rent? Is your service charge fee too high?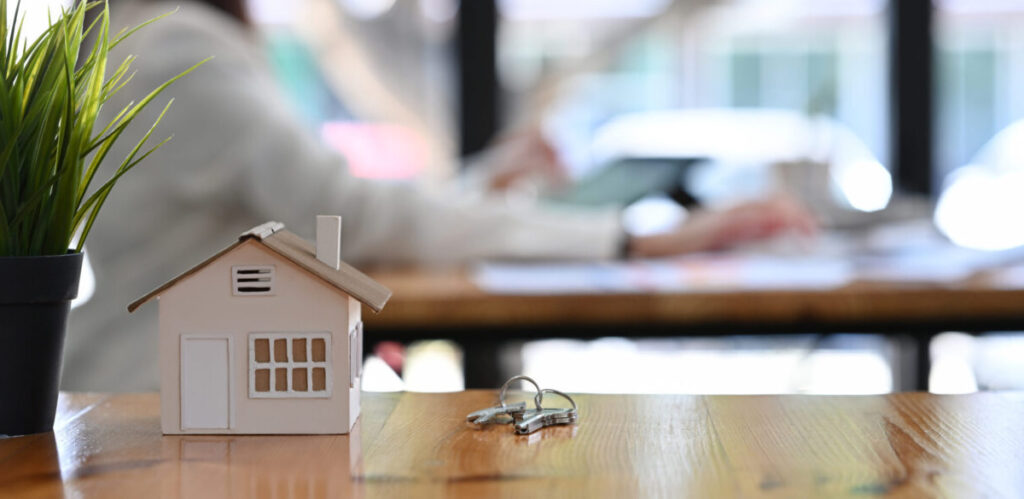 01 August 2023
The Leasehold Reform (Ground Rent) Act 2022 came into force in June 2022 to ensure ground rent does not exceed one peppercorn per year. This only applies to new leases and currently does not apply to those already existing. Because of this, existing leases will likely be subjected to increasing ground rent – a common cause of dispute between leaseholders and freeholders.
If you want to sell your property but your ground rent is over £250, you may struggle. Why? Mortgage lenders are reluctant to lend on properties where the ground rent exceeds £250 and therefore this may preclude you from being able to sell your property to non-cash buyers.
Often, the lease will set out the calculation for ground rent increases, but the freeholder may depart from the calculation because they're unaware of this particular provision or they're simply looking to 'try their luck'. The lease will also set out how to dispute the ground rent increase, but it can be very tricky to understand and there are typically tight deadlines imposed.
So, if you have received a ground rent increase notice and you want some advice on disputing the figure, it is essential that you contact us as soon as possible to avoid missing the deadline!
Other problems may include the high service charges. These typically cover the communal costs and maintenance of the property and/or site. Again, the lease should set out the services chargeable, but the service charge fee sometimes includes additional services which may be challenged by the leaseholder.
Perhaps, for example, your service charge is being equally divided between your property and other properties, but the other properties are of much higher value than yours. Or are you paying a service charge for internal maintenance for flats, but your property doesn't enjoy any internal common space?
Service charges can be disputed at the same time as ground rents, or separately.
For further advice in this area or for help in disputing your ground rent and/or service charges, get in touch with our property litigation specialists to book a consultation.
Contact us
Our Legal 500 and Chambers-rated litigation & dispute resolution team help private and commercial clients to resolve a wide range of disputes, including those related to property.
Disclaimer: All legal information is correct at the time of publication but please be aware that laws may change over time. This article contains general legal information but should not be relied upon as legal advice. Please seek professional legal advice about your specific situation - contact us; we'd be delighted to help.
Resources to help
Related articles