Flexible working is becoming the default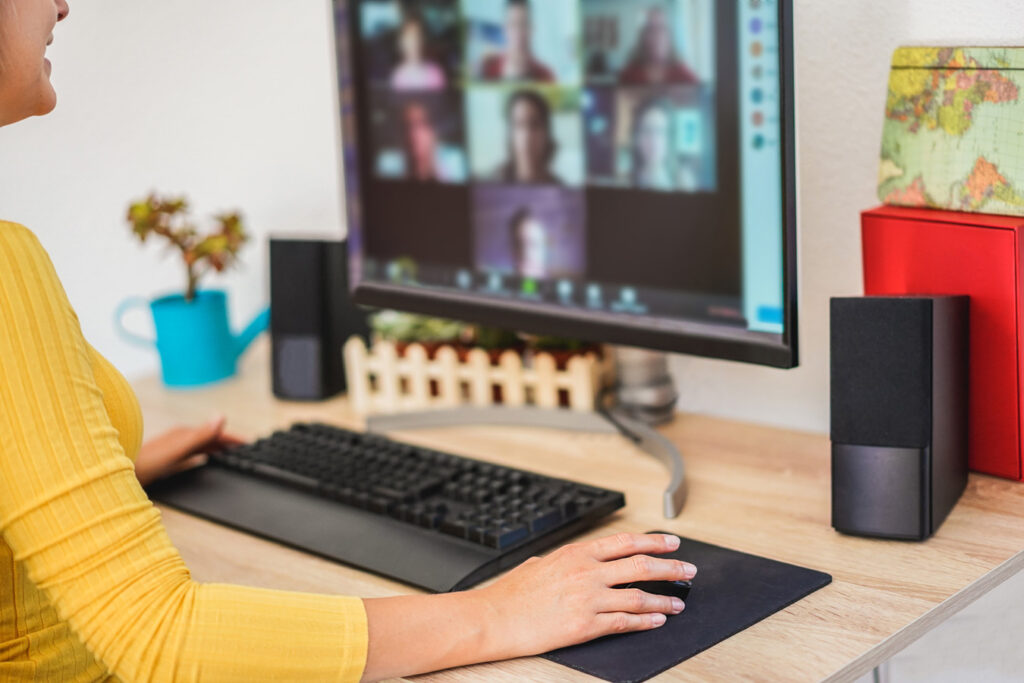 03 April 2023
Offering staff flexibility is a perk that appeals to many and helps maintain a happy, motivated workforce. Our employment law team introduce the Employment Relations (Flexible Working) Bill, confirming that flexible working is here to stay.
The bill introduces several changes to the current flexible working process.
All employees will be able to:
make a flexible working request from day one of employment
make two requests in a 12-month period.
All employers will:
have just two months to respond to requests
discuss an alternative with the employee, before they decline a request.
The bill is currently in the report stages in the House of Commons and will likely receive royal assent later this year.
If you have any questions regarding flexible working that require expert legal advice, please contact our expert team.
Contact us
Our Legal 500-rated employment law team are experts in guiding businesses of all sizes and backgrounds through a range of issues that may arise.
Disclaimer: All legal information is correct at the time of publication but please be aware that laws may change over time. This article contains general legal information but should not be relied upon as legal advice. Please seek professional legal advice about your specific situation - contact us; we'd be delighted to help.
Resources to help
Related articles