Fire & rehire: Government consultation underway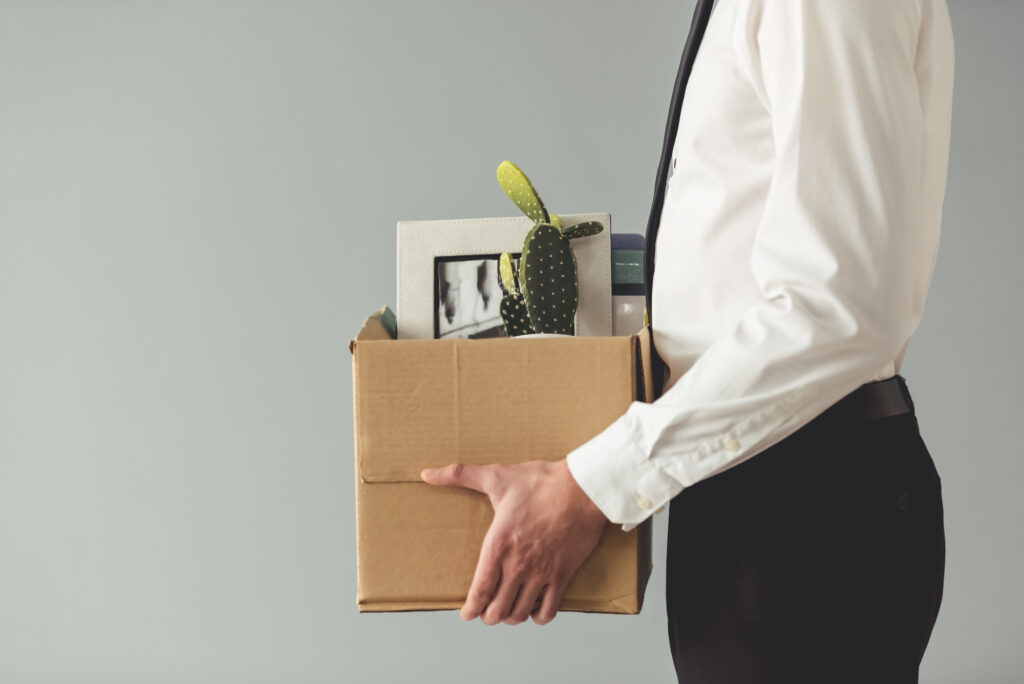 03 April 2023
The government has published a draft Code of Practice on fire and rehire, and a 12-week consultation period has commenced. Our employment law experts provide the latest updates.
The draft code sets out steps employers should take when considering making changes to employees' contracts of employment, including:
re-examining business plans
considering any alternative ways to achieve its business objective
engaging in meaningful consultation in good faith
considering alternative proposals made by employees
engaging in a genuine exploration of whether alternatives are workable or will meet their objectives
not imposing contractual changes unless all alternatives have been fully explored.
The code will apply regardless of the number of employees affected but does not apply to redundancy situations.
Failure to comply can increase any compensation awarded by up to 25% in the event of an employer's misconduct.
The consultation closes on 18 April 2023. At the time of writing, the government has not proposed a timeframe for bringing the Code of Practice into force.
If you have any questions regarding the topics discussed above that require expert legal advice, please contact the highly rated team.
Contact us
Our Legal 500-rated employment law team are experts in guiding businesses of all sizes and backgrounds through a range of issues that may arise.
Disclaimer: All legal information is correct at the time of publication but please be aware that laws may change over time. This article contains general legal information but should not be relied upon as legal advice. Please seek professional legal advice about your specific situation - contact us; we'd be delighted to help.
Resources to help
Related articles