Financial settlements in divorce: What to do if you've been affected by ongoing delays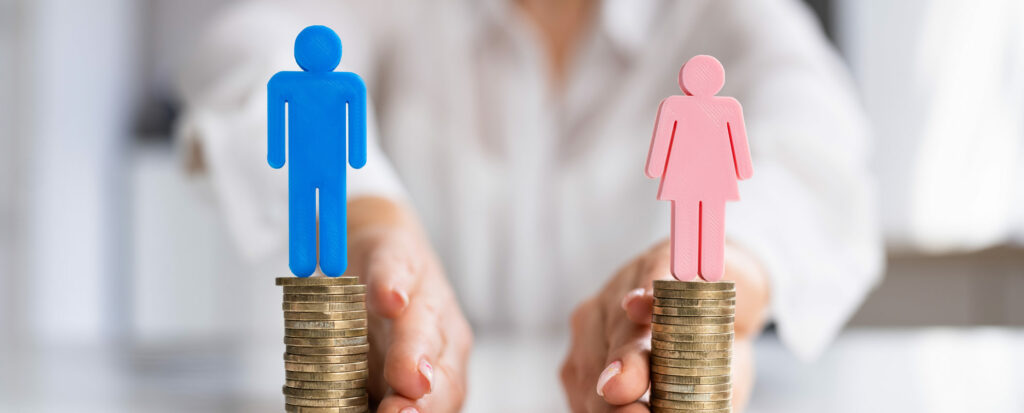 07 June 2023
With HM Treasury recalculating public sector pensions, divorcing couples are likely to experience delays when finalising their financial settlements.
The issue is affecting NHS staff and teachers at present, with other public sector workers due to face the same issues in the near future. Those expected to be impacted include firefighters, police officers and those in the armed forces.
When separating, most couples agree their financial arrangements after an exchange of financial information. Full details and up-to-date valuations of properties, pensions, savings and investments are required.
Once an agreement has been reached, it can be drafted into a consent order, which – when approved by the court – becomes a legally binding and enforceable document.
To determine a spouse's current pension value, a cash equivalent transfer value (CETV) needs to be obtained. However, in March 2023, the Teachers' and NHS pension schemes both provisionally suspended any CETV calculation while they awaited the new factors to apply.
Whilst this suspension has now ended, the delays are still ongoing and causing a great deal of stress for those affected, leaving thousands of divorcing couples unable to conclude matters and move forwards with their lives.
It is important to remember that these delays are not the fault of your spouse and to try and keep the relationship as amicable as possible, particularly if you have children together who are likely to pick up on any tension between their parents.
To expedite any delays and save costs, it would be beneficial to take a proactive approach and contact the pension providers for updates and timescales yourself, passing this on to your solicitor when received.
Whilst waiting on any pension CETV to be made available, consideration should be given to the following additional matters:
Do you need to update or make a new will?
A separation has no effect on a will and so your spouse could still inherit under the terms of one – or under the rules of intestacy in the absence of a will. This is the case until you have received the final order in your divorce proceedings which is usually applied for once the financial consent order is approved.
Do you need to amend your life insurance and death benefits?
If your spouse is named as the beneficiary of any of these then a new beneficiary should be nominated.
Do you need to determine the arrangements for your children?
The best interests of any children of the family are the paramount concern when parents separate, and so decisions need to be made about who the children will live with and when they will spend time with the other parent as soon as possible.
If you need advice or assistance regarding pensions in divorce, please contact our family law specialists – we'll be happy to help.
Contact us
Our Legal 500 and Chambers-rated department can help with all aspects of family law. Our lawyers listen to your needs sensitively and fairly, providing clear, supportive and careful guidance to deliver the best outcome for you.
Disclaimer: All legal information is correct at the time of publication but please be aware that laws may change over time. This article contains general legal information but should not be relied upon as legal advice. Please seek professional legal advice about your specific situation - contact us; we'd be delighted to help.
Resources to help
Related articles