Zero hours contracts: How will the ban on exclusivity clauses affect lower income workers?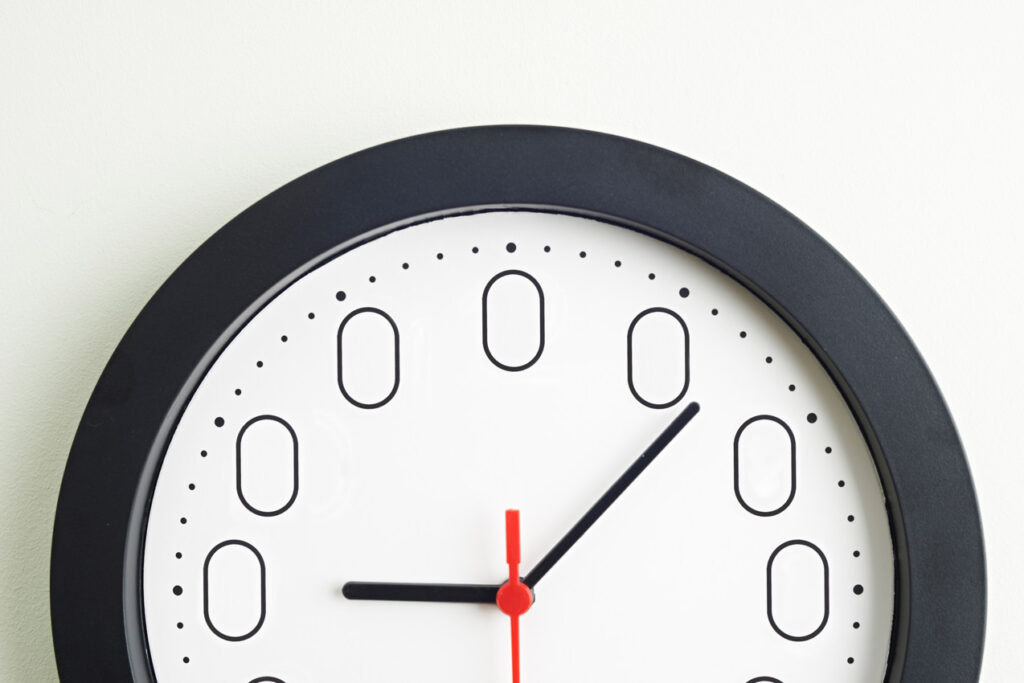 22 November 2022
Following a government decision to extend the ban on exclusivity clauses to lower income workers, our employment law team shares the latest information.
In 2015, regulations were introduced to prevent employers from including exclusivity clauses in zero hours contracts. However, with concerns growing around the treatment of low income workers (particularly following a significant reduction in some employees' hours during the pandemic), there have been calls for the ban to be extended.
On 9 May 2022, following a consultation, the government formally announced that legislation proposing to widen the ban would be laid before parliament later in the year.
The statement said: "as well as supporting workers to increase their income, the reforms will also benefit businesses by widening the talent pool of job applicants to those who may have been prevented from applying for roles due to an exclusivity clause with another employer, and also helps businesses to fill vacancies in key sectors like retail and hospitality. The reforms will allow low-paid workers to reskill and make the most of new opportunities in existing sectors with growing labour demand."
If this ban is adopted for workers earning less than the lower earnings limit (£123 per week in 2022/23), a contract provision will be unenforceable if it tries to prohibit the worker from doing work under another contract or arrangement; or doing work under another contract or arrangement without the employer's consent. Workers earning less than the lower earnings limit would have the right not to be unfairly dismissed (without two years' qualifying service) or be subjected to a detriment for failing to comply with such an exclusivity clause.
In July, a set of draft regulations – The Exclusivity Terms for Zero Hours Workers (Unenforceability and Redress) Regulations 2022 – were laid before parliament, but have not yet been made statutory. Given the general ongoing uncertainties within parliament, it looks likely that progress will be delayed until 2023.
Should you be affected by these or any other related matters, our employment law team are here to help. Please do get in touch.
Contact us
Our Legal 500-rated employment law team are experts in guiding businesses of all sizes and backgrounds through a range of issues that may arise, including those related to exclusivity clauses.
Disclaimer: All legal information is correct at the time of publication but please be aware that laws may change over time. This article contains general legal information but should not be relied upon as legal advice. Please seek professional legal advice about your specific situation - contact us; we'd be delighted to help.
Resources to help
Related articles