An e-sign of the times?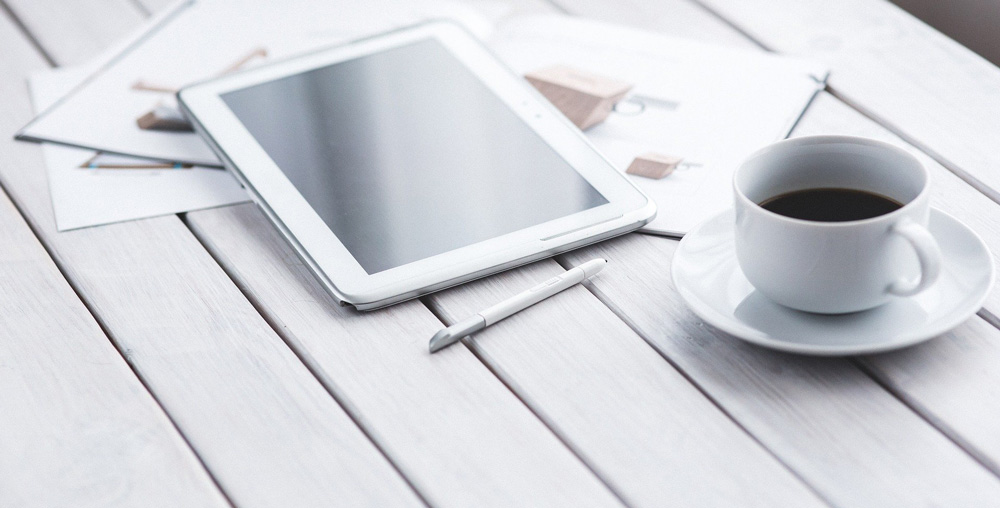 24 February 2020
Times are changing but there's still a place for pen and ink when it comes to legal property documents, explains paralegal Yasmin Lewis.
In the commercial property sector there is growing demand for transactions to be digitally signed, both for the convenience of the parties and to speed up the transaction. Nevertheless, it can be challenging to understand when e-signatures can and can't be used. Property law is complex, containing many statutory requirements relating to documents.
An e-signature is defined as 'data in electronic form which is attached to or logically associated with other data in electronic form and which is used by the signatory to sign'. This definition can be satisfied in many ways, such as by typing a name into a contract, emailing a signed execution page or clicking an 'I accept' button. E-signatures have many different advantages; they are both time and cost efficient and they allow signatories to sign documents remotely without the need to involve postage or personal attendance at a solicitor's office.
It is however important to note that in order to be legally effective, transfers of land, grants of easements and leases for a term in excess of three years are to be granted by deed. This means that they need to be signed as physical documents with a wet-ink signature. Short-term leases for less than 3 years can be signed electronically. However, where the tenant is granted rights (easements) to use common parts, such as corridors, reception areas or accessways, then in such cases the easements must be granted by deed and be noted at the Land Registry.
The Law Commission has stated that an e-signature is an acceptable way of executing a document if the intention is to authenticate the document and as long as any relevant formalities, such as a witness to the 'signature', are satisfied. Nonetheless, most documents in property transactions will require to be submitted to the Land Registry for registration or noting and unfortunately the Land Registry will not accept e-signatures. This is under review and the Land Registry has said that there may be a need to consider e-signatures in the future.
Accordingly, and in the light of the above, e-signatures are not currently considered good practice when executing property documents, and for the time being the requirement to execute such documents using a physical wet-ink signature will continue.
We're here to help
Yasmin provides practical legal support to our Chambers-rated commercial property team. She is currently studying for the LPC LLM at the University of West England.
Resources to help
Related articles