What will the electric vehicle mean to residential development and businesses?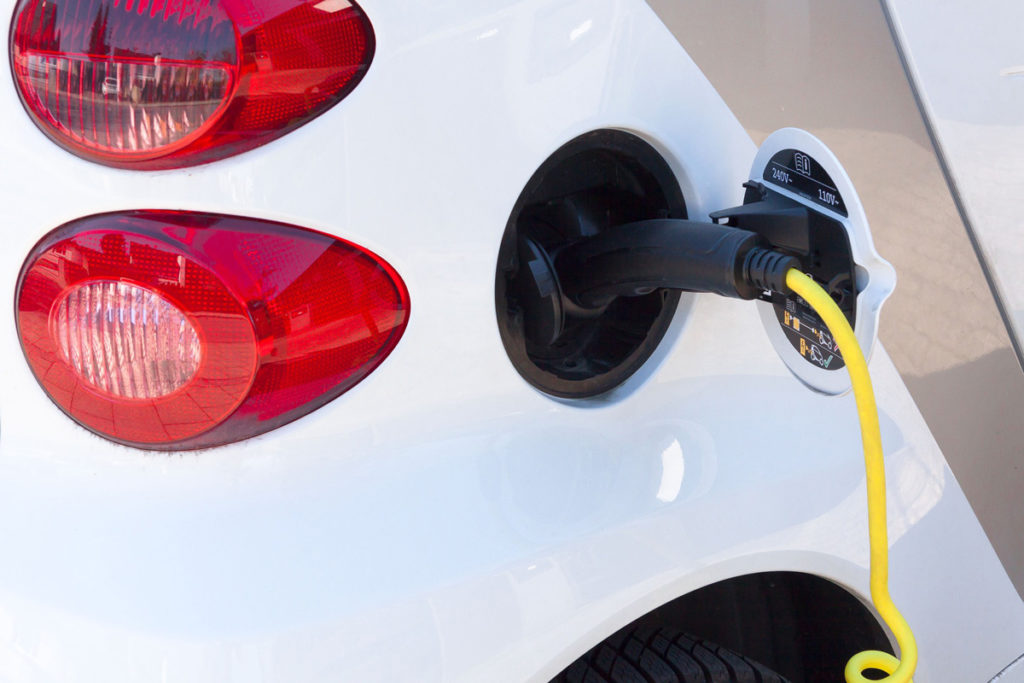 21 February 2020
The advent of the electric vehicle could soon prompt change in planning policies, explains property litigation partner Nick Cox.
As part of our firm's internal 'Green Willans' group, I have been delighted to see the positive response from my colleagues here to some of the more environmentally friendly initiatives that we are seeking to introduce.
One of the hottest topics, however, has been electric vehicles (EVs).
While many of our staff would entertain the idea of swapping their gas guzzler for a battery powered alternative there remain issues, such as range anxiety and cost, to be resolved to allow them to take the leap. A third concern that was voiced – the availability of charging points – is one that may become less of a problem in the future.
This is because future residential development seems to have become part of the debate. In a recently concluded government consultation on EVs, "Road to Zero", there were some strong indications that planning policies would need to change to facilitate a cleaner future.
The boldest statement was the one that anticipated that all new-build homes with a parking space should have an integral universal charging point and that all properties that shared communal parking should have a communal charging point.
The assumption is that the most efficient and convenient way for EVs to recharge will be at home. Forward-thinking developers may sense an opportunity to be ahead of the game (given that the cost of integrating a charging point in a new property is on average currently less than a third of the cost of retro-fitting one in an existing premises).
Maybe it will not be long before the standard conveyancing pre-contract enquiries ask about charging points, as well as energy efficiency. And in case business thought it might escape the drive (no pun intended), it is clear that "workplace infrastructure" will also be a vital piece of the jigsaw, no doubt leading to planning issues of a similar kind. Perhaps compulsory fitting of solar panels to feed the charging points will follow?
For the sake of the planet, we can only hope!
We're here to help
A property litigation specialist and accredited mediator, partner Nick Cox deals mainly with disputes over commercial properties. Independent guide The Legal 500 UK references his "common-sense approach, high knowledge levels and excellent overall service".
Disclaimer: All legal information is correct at the time of publication but please be aware that laws may change over time. This article contains general legal information but should not be relied upon as legal advice. Please seek professional legal advice about your specific situation - contact us; we'd be delighted to help.
Resources to help
Related articles