Don't demolish your prospects in a building dispute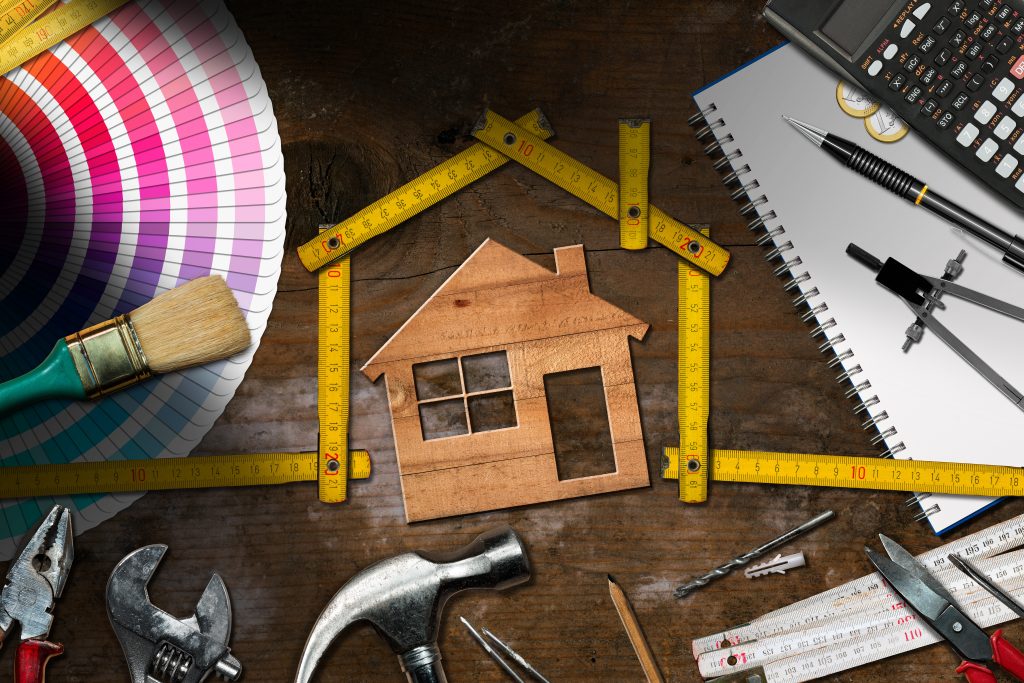 04 April 2022
As a team, we often deal with disputes between consumers and builders relating to new builds, extensions and substantial property alterations. While not uncommon, how can you avoid a dispute and what should you do if a dispute does arise? We've put together our top three pieces of advice:
Get a quote
Before starting any major project, always ask for a detailed written quote. This should detail the extent of the works, proposed timescales and materials. Additionally, if any works are provided by third parties, such as specialist aesthetic finishes, always agree who is responsible for arranging and paying contractors.
Agree a contract & any variations in writing
It goes without saying that any building project should be agreed in a written contract before work begins, and it's worth bearing in mind that things almost always change as they progress.
Whether it's major amends to plans, alterations to materials, or minor variations in aesthetic finishes, ensure any changes are confirmed in writing (even if they are agreed verbally on-site). It's also a good idea to confirm any changes to the contract price at the same time.
Communicate and manage snags as the build progresses
In any project, it's typical to experience minor snags and issues along the way. These remedial works can quickly add up and lead to a substantial list at the end of a build and can often be the cause of bad feeling between parties. As such, it's best practice to work together closely throughout and catch any snags at an early stage. If these can't be fixed straight away, it's best to confirm what works are needed and when they will be undertaken. This will not only improve your prospects of success should a dispute arise, but more importantly, a dispute is far less likely to occur.
Whether you are a builder or consumer with a question or concerns on a building project, please do not hesitate to contact the dispute resolution team, who would be happy to help.
Email James
A solicitor-advocate in our Legal 500-rated litigation & dispute resolution team, James helps private and commercial clients to resolve a wide range of disputes, including those related to property.
Disclaimer: All legal information is correct at the time of publication but please be aware that laws may change over time. This article contains general legal information but should not be relied upon as legal advice. Please seek professional legal advice about your specific situation - contact us; we'd be delighted to help.
Resources to help
Related articles