Disclosure rules shake-up with new pilot scheme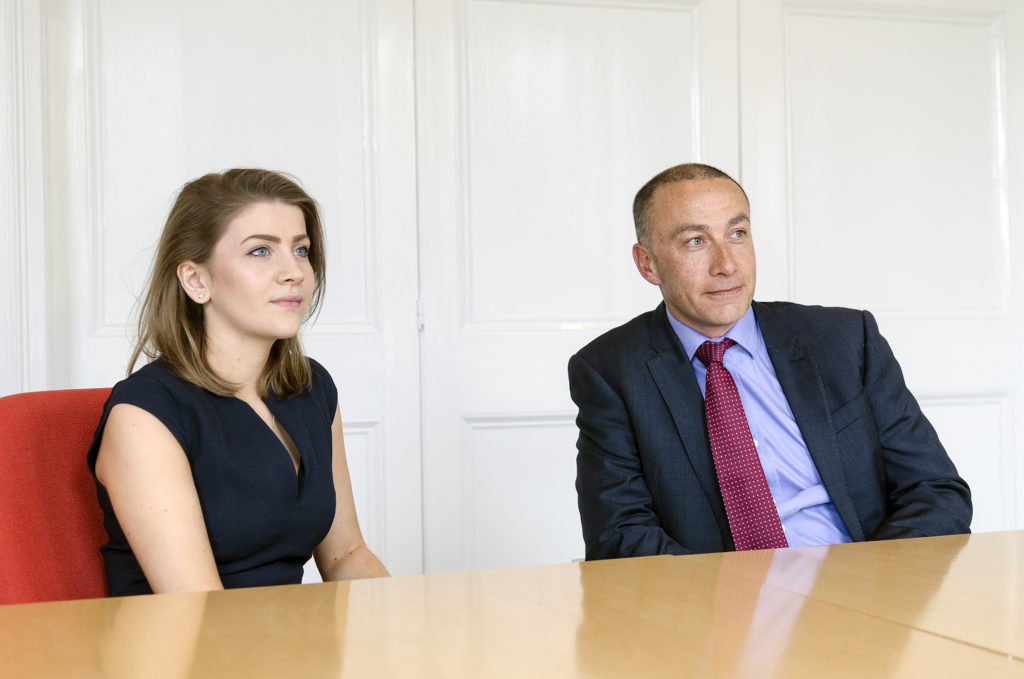 22 March 2019
Disclosure is a stage in the litigation process in which the parties have to submit documents which are relevant to the issues in the dispute, even if they are detrimental to their own case.
For this purpose, most documents tend to be stored and/or sent by electronic means, frequently requiring specialist IT assistance. This can make disclosure lengthy and costly.
However, a sea change in the disclosure process has been introduced by the new Disclosure Pilot Scheme (DPS), which now applies to the Business and Property Courts.
In broad terms, parties and their legal representatives now need to start to deal with the disclosure part of the procedure at a much earlier stage.
Parties must provide 'initial disclosure' of key documents when they file their statements of case (such as the claim and defence). After this, there are specific time frames in which the parties must co-operate to identify whether more disclosure is required, to agree issues for disclosure and the extent to which each issue is to be provided for.
Parties must also complete a disclosure review document which gives information about where the documents may be stored, such as on servers, phones, social media accounts and so on.
The court will list a hearing known as a case management conference and specify the extent of any further disclosure to be provided, considering the list of issues for disclosure.
It's still early days, but it appears the DPS provides a more focused approach to disclosure, with the aim of reducing the burden and related costs if additional disclosure is required. However, by further front-loading the process it will increase the costs being incurred at an earlier stage. As many cases often settle at an early stage, this could potentially mean that the costs in many settled cases are higher than before.
If we can help you with any of the issues above, please get in touch.
Paul is the lead partner in our litigation & dispute resolution team. Noted by leading directory The Legal 500 for his "strong technical knowledge", he is experienced in handling complex commercial proceedings through the High Court and County Court. His expertise includes shareholders', directors' and partnership dispute and intellectual property matters.
Disclaimer: All legal information is correct at the time of publication but please be aware that laws may change over time. This article contains general legal information but should not be relied upon as legal advice. Please seek professional legal advice about your specific situation - contact us; we'd be delighted to help.
Resources to help
Related articles