Certificates of sponsorship: A beginner's guide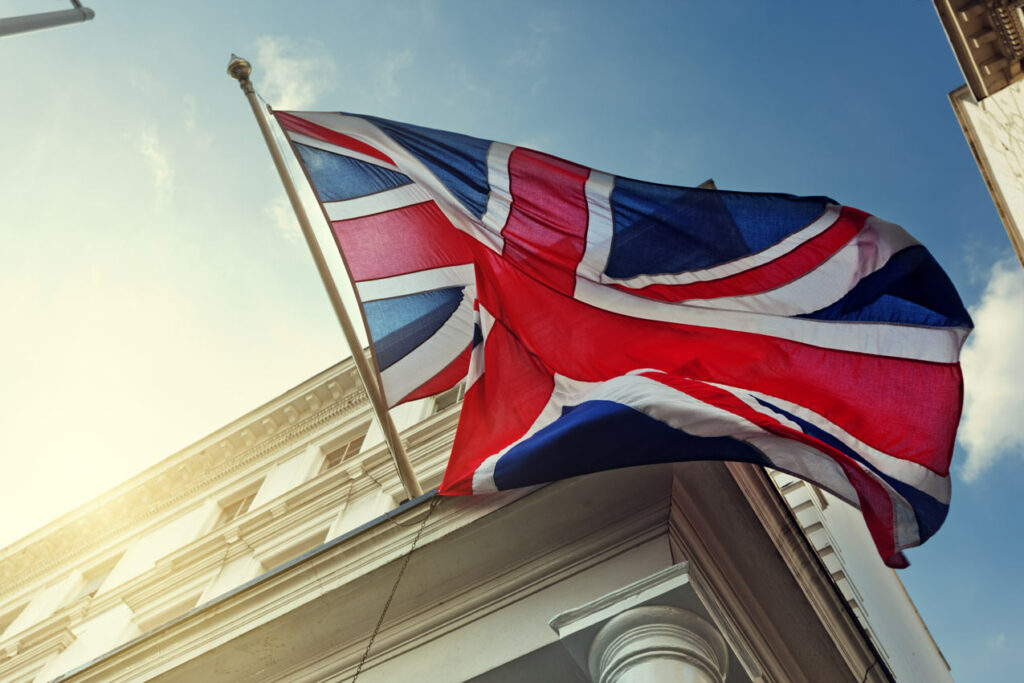 13 September 2023
To obtain a visa under the UK sponsored work visa categories, a worker must provide a certificate of sponsorship number as part of their application. This certificate of sponsorship number is provided by the sponsoring employer and is a vital part of the visa process as a sponsored visa application cannot be successful without it.
In this article, we will set out the key need-to-knows for a sponsor hoping to assign a certificate of sponsorship to a worker.
What is a certificate of sponsorship (CoS)?
A CoS is an electronic document that a sponsor organisation issues to a worker which sets out key information, including:
the role they are being sponsored for
their proposed salary
duties
start date.
They are assigned via the Sponsorship Management System (SMS). The assignment of a CoS generates a unique reference number, which the worker can then insert into their visa application.
What are the types of CoS available?
There are two types of CoS. Which one to use depends on the type of worker being sponsored, and the visa under which the worker is sponsored.
Undefined CoS
An undefined CoS is for:
individuals switching into the skilled worker category from within the UK (for example, if they are currently on a spousal visa or working for another sponsor); or
applying from outside of the UK on the Global Business Mobility: Senior or Specialist Worker route.
Sponsors receive a quota of these each year to assign to employees. If you have CoS left in your quota, you simply need to assign one to the worker on SMS. If more undefined CoS are required, you must make an application on SMS to increase your allocation.
Defined CoS
A defined CoS is used for applications for skilled worker visas made from outside of the UK. Sponsors do not receive a yearly quota of these and must make an individual application each time they wish to sponsor an overseas worker.
How long does it take to assign a CoS?
The timescales for assigning a CoS depend on the type in question.
For an undefined CoS, if you have one already available in your quota then assignment can be immediate, assuming there are no issues with the information provided. If more undefined CoS are required, you must make an application on SMS to increase your allocation, which can take up to 18 weeks to process.
Approval for a defined CoS usually takes one working day, unless more information is needed from UK Visas and Immigration. Once approved, it can be assigned to a worker, which is usually an immediate process.
What costs are associated with assigning a CoS?
There are various costs to consider when assigning a CoS, as follows:
CoS fee: this is a non-refundable fee payable on assignment of each CoS. The current fee is £199.
Immigration skills charge: this is an additional charge payable in most circumstances where a worker is being sponsored for six months or more. Depending on the size of your business, the cost is either £364 or £1,000 yearly.
These costs are payable upfront on assignment of the CoS.
There are scenarios where the immigration skills charge may be reduced, or not payable at all.  If you need more information on this – or on management of your sponsor licence more generally – please speak to our expert business immigration team.
Contact us
Our Legal 500-rated employment law & business immigration team are experts in guiding businesses of all sizes and backgrounds through a range of issues that may arise, including those related to sponsorship.
Disclaimer: All legal information is correct at the time of publication but please be aware that laws may change over time. This article contains general legal information but should not be relied upon as legal advice. Please seek professional legal advice about your specific situation - contact us; we'd be delighted to help.
Resources to help
Related articles