Buying a business or property in the hospitality & leisure sector?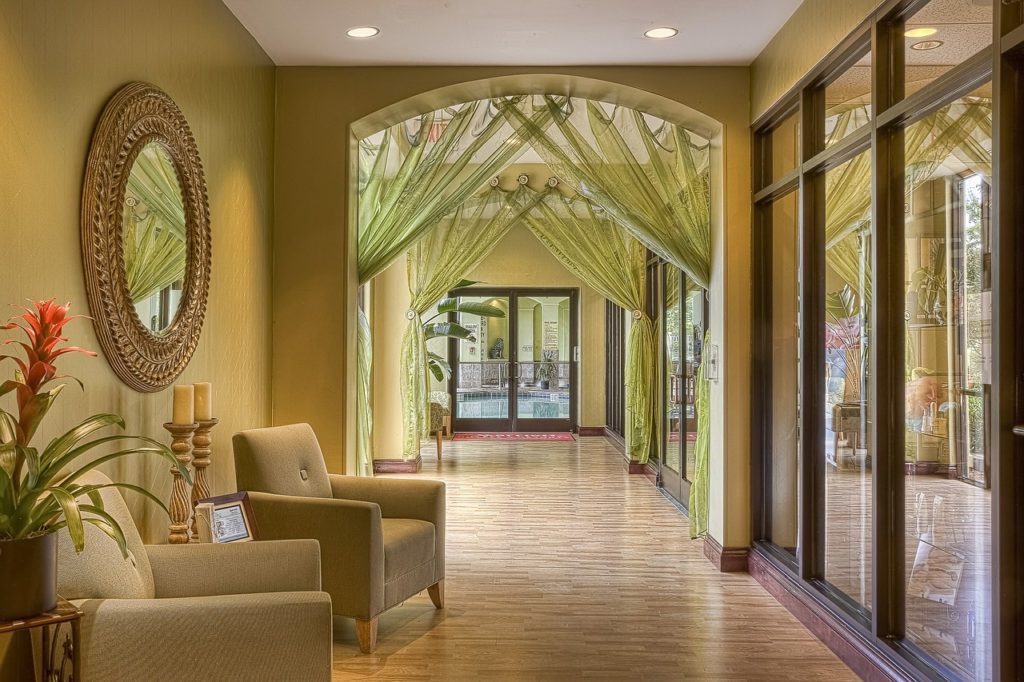 11 October 2019
Whether you're a first-time business buyer entering into the leisure sector, or you're an experienced hotelier embarking on your next acquisition, the importance of doing your legal 'homework' shouldn't be underestimated.
Commercial property partner Alasdair Garbutt and corporate partner Chris Wills explain more.
Location, location, location
Perhaps even more so in this industry than in some others, the nature of your commercial property and how this is able to fulfil your commercial requirements and goals is instrumental to your business's success. So it's important to get this right, and to think long-term about what you need from your premises.
When the main focus for the buyer is on acquiring the business and the goodwill, this can often be overlooked. If you're taking the plunge and buying a hotel or leisure business premises, a solicitor will be able to advise you on the potential liabilities that may be inherent in your proposed property.
Issues such as contaminated land, or a lack of asbestos reports or procedures, for example, can have a detrimental impact on your business post-acquisition, with potentially large liabilities involved.
You should also consider how your property will meet your business's future requirements.
A lack of, or incorrect, planning permissions, easements and rights of way, common land or village green registrations may not appear to you to be a problem right now, but they could become an obstacle should you wish to redevelop or expand further down the line.
Licencing issues should also be considered before you proceed head-first; for example, how might these affect future plans such as on-site entertainment and events?
This is by no means an exhaustive list, and you'll need specialist advice in order to protect your investment. We are experienced in working with hoteliers, investors and leisure entrepreneurs.
It's all in the planning
As with the sale or acquisition of any business, careful planning is crucial when buying or selling a hotel.
Many hotels that come to market are family owned and operated, and may have been passed down through the generations. Although this will give a strong foundation for the business and, often, a loyal base of returning guests, it can make the due diligence challenging for both sides. This is because record-keeping and the legal structure of the business may not be as formal as a buyer might like.
Ideally, a seller should take advice before marketing the hotel with a view to identifying and rectifying any potential issues that might otherwise cause a delay to the process or, in some instances, put off potential buyers completely.
One very common situation that we come across time and again is where the operation of the hotel business (and the ownership of the fixtures, fittings and equipment) is undertaken by one legal entity (often a limited company or limited liability partnership) and the freehold title to the hotel itself is owned by another (often the individual shareholders, directors or members of the hotel operator, or their pension fund).
Sometimes simply understanding this structure is enough for a potential buyer, but there are occasions where some reorganisation is required ahead of the sale to make the business an attractive prospect.
Contact us for commercially-minded advice on buying or selling a business in the retail, hospitality or leisure sector.
Disclaimer: All legal information is correct at the time of publication but please be aware that laws may change over time. This article contains general legal information but should not be relied upon as legal advice. Please seek professional legal advice about your specific situation - contact us; we'd be delighted to help.
Resources to help
Related articles