The Brexit Bonfire Bill: Where are we at?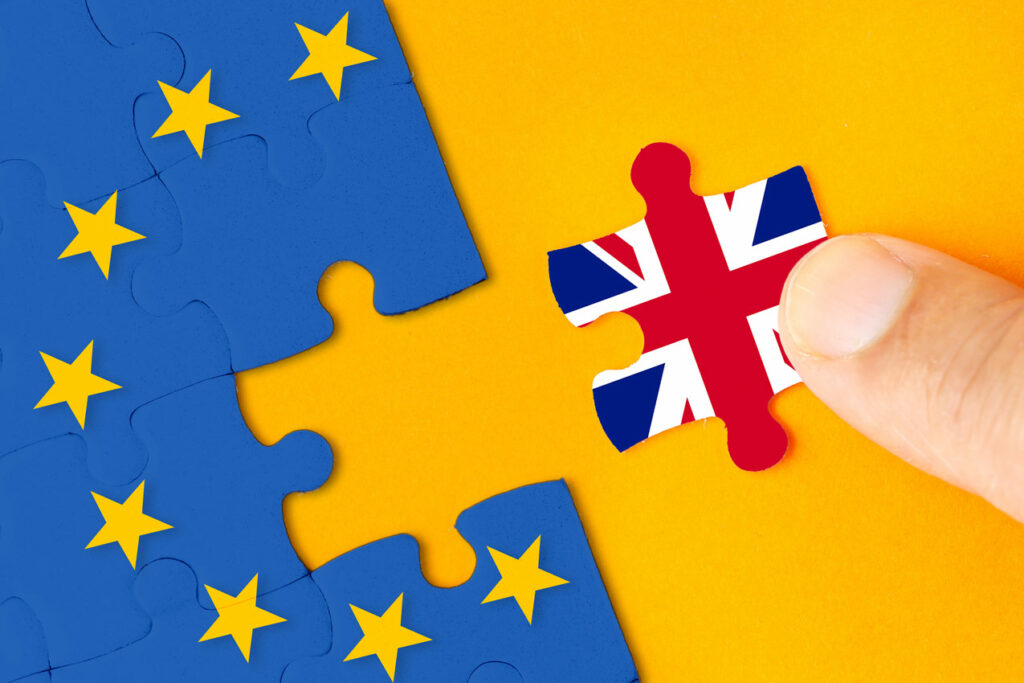 27 July 2023
The initial shock, a couple of months of uncertainty and now a screeching U-turn that most F1 drivers would be proud of – the Retained EU Law (Revocation and Reform) Bill certainly caught our attention.
The first version of the bill (sometimes referred to as the 'Brexit Bonfire Bill') was intended not only to end the principle of supremacy of EU law but also to automatically repeal all EU law at the end of this year, unless expressly retained. The government's ultimate plan was to replace it with new and improved – but likely very similar – UK law, however it appears the government has now realised the enormity of the task.
On 10 May, the government issued a statement confirming that the controversial sunset clause included in the initial proposal is to be abandoned. This means that, rather than repealing all retained EU law on 31 December 2023, the government is now only repealing certain, predetermined EU laws. The list of those retained that the government intends to repeal was published on 11 May. If you're struggling to sleep at night, you can find it here.
You will be pleased to know that only three very obscure employment law regulations are being repealed, so there will be no major changes come 1 January 2024.
The bill is currently in the final stages of the legislation process, so keep an eye on our newsletter Dispatches for more updates.
Contact us
Our Legal 500-rated employment law team are experts in guiding businesses of all sizes and backgrounds through a range of issues that may arise.
Disclaimer: All legal information is correct at the time of publication but please be aware that laws may change over time. This article contains general legal information but should not be relied upon as legal advice. Please seek professional legal advice about your specific situation - contact us; we'd be delighted to help.
Resources to help
Related articles