Big plans for business immigration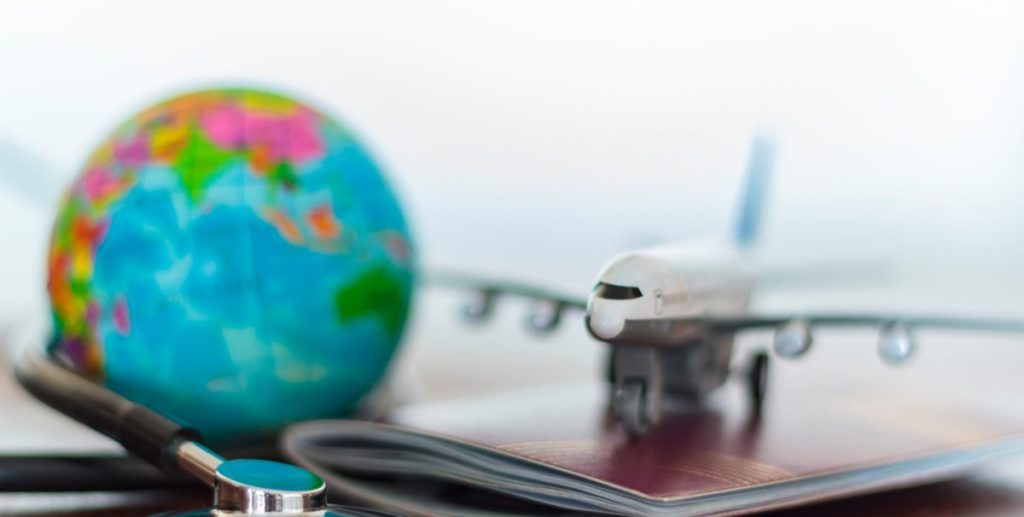 14 February 2022
2021 was a year of big announcements for business immigration as the Home Office revealed ambitious plans to modernise and expand the current system. Fast forward to 2022 and it's expected that many of the proposed changes will come into force as early as spring.
Here's a round-up of the key developments to look out for:
The new Global Business Mobility Route – scheduled for spring 2022
Perhaps the most important change are the Home Office's plans to consolidate current schemes and bring the UK business mobility system up to date. Under this proposal, overseas businesses will be able to transfer existing staff to the UK under one 'Global Business Mobility Route'.
The proposed Global Business Mobility Route is likely to include five subcategories of workers depending on the specific circumstances of the business and employee in question:
Overseas businesses with a branch or subsidiary in the UK will be able to sponsor:
senior or specialist workers – senior executives required to work for a UK entity or workers whose skills are required for the UK entity
graduate trainees on an UK placement as a part of the structured training programme.
Overseas businesses without any presence in the UK will be able to bring:
service suppliers to the UK to deliver a service according to a UK trade commitment
secondment workers to the UK business for specific reasons
expansion workers to the UK to facilitate the expansion of the overseas business to the UK
However, the 'UK Expansion Workers' visa will only allow workers to stay in the UK for two years, rather than three (with the possibility of extending for another two years) as is currently the case. Although the launch of the Global Business Mobility Route is scheduled for spring 2022, the final structure is expected to be clarified early this year.
A new IT management system – scheduled between mid-2022 and early 2023
The government plans to build an entirely new IT system for visas and immigration, rolled out on a phase-by-phase basis. The roll-out will be split into three packages:
sponsor a visa – providing the functionality to invite a worker to make their visa application once the role details have been approved, and to pre-populate that visa application with role information provided by the sponsor. This saves an employee from having to duplicate application steps.
manage a licence – delivering an improved management system to make it easier to carry out post-licence activities and enable automatic checks against data held by HMRC and Companies House.
become a sponsor – a tool for prospective sponsors to apply more easily for a licence. It will also use automated data checks to validate information.
You can find more about changes proposed by the Government here.
Changes to the right to work check process – from 6 April 2022
Later this year, biometric residence card, biometric residence permit and frontier worker permit holders will no longer be able to choose how to evidence their right to work to their employer. Currently, they have an option to use either the Home Office online service or their physical biometric card.
The change means that employers will not be able to accept physical cards as a part of the right to work check. However, retrospective checks will not be required as employers will maintain a statutory excuse against any civil penalty, provided that the check had been carried out in line with the applicable guidance at the time.
If you need help with any of the matters above, a sponsor license application or compliance with sponsorship duties (including audits for current sponsors), we'd be delighted to help. Please get in touch with one of our experienced team of employment and business immigration team members for assistance.
Email Hayley
Hayley is a solicitor in our Legal 500-rated employment and business immigration team. She helps clients with a wide range of matters, and has extensive experience in advising on all aspects of business immigration law in the UK.
Disclaimer: All legal information is correct at the time of publication but please be aware that laws may change over time. This article contains general legal information but should not be relied upon as legal advice. Please seek professional legal advice about your specific situation - contact us; we'd be delighted to help.
Resources to help
Related articles