A new gateway for pay equality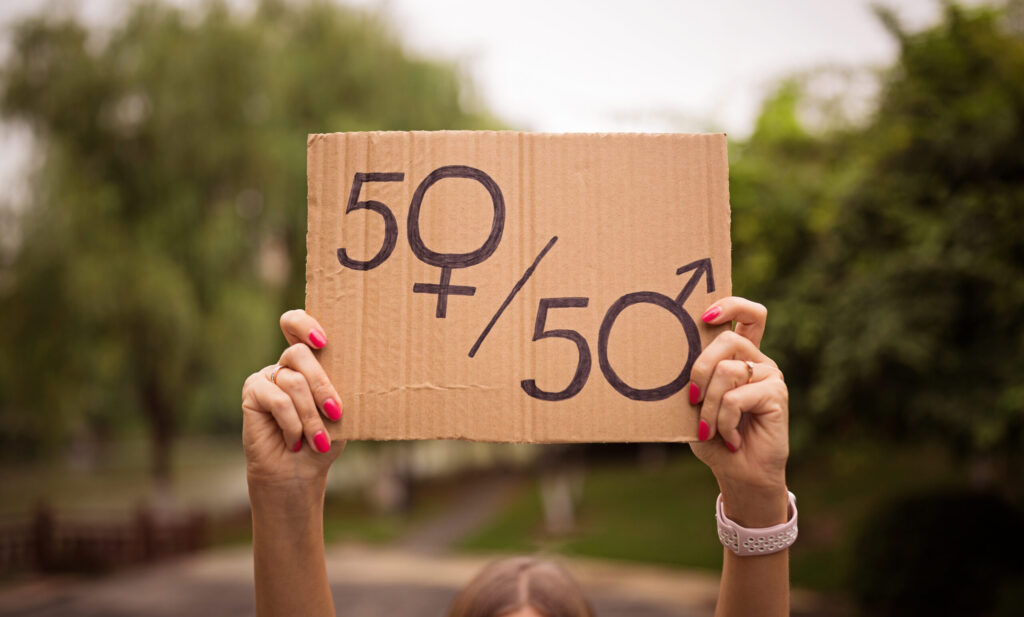 17 August 2022
A recent case has paved the way for employers to be more transparent in identifying equal work and pay.
For the first time, a tribunal has ordered a company to undertake an equal pay audit, after an employee issued multiple claims against them. In Macken v BNP Paribas London Branch, the judge held that where there is insufficient evidence about why there is pay inequality, the company would need to undergo an equal pay audit. This has fundamentally opened a new gateway for pay equality in the workplace.
In the case, Ms Macken issued a claim against her employer for equal pay, direct sex discrimination, victimisation, and protected disclosure detriment and harassment. She was successful in all claims and was awarded more than £2m.
Despite having more relevant experience, Ms Macken, who was working in a male-dominated environment, was paid considerably less than a male equivalent. This was evident in both her salary and her bonus awards. She was also openly subjected to various forms of sexism in the workplace, such as when an employee left a "witch's hat" on her desk.
The tribunal could not find a sufficient reason why the employer made the decision to pay Ms Macken less than her male counterpart or why Ms Macken's experience was overlooked in pay related processes. The tribunal also found that it was 'logical' that other women working at BNP Paribas would have been in the same situation.
This judgment is important because it shows that tribunals are willing to compel employers to show more transparency in terms of equal pay. This puts a greater onus onto the employer to adhere to the Equality Act 2010.
To avoid breaches from happening, employers need to be able to identify equal work so that pay can reflect this. There are three ways work can be deemed as being equal; like work (employees doing similar work should be awarded similar payment), work rated as equivalent (jobs rated by the job evaluation scheme as equivalent should receive equal terms) and work of equal value (equal demand, effort, skill and decision making).
Employers should ensure they are adhering to the Equal Pay Statutory Code of Practice and that they are open with their staff regarding pay and pay progression. It also helps to carry out regular pay audits, to ensure there are no possible pay discrimination issues emerging. In terms of the other claims Ms Macken made, it is important that employers have the right policies and training in place on equality and harassment, to ensure a safe and fair working environment.
For assistance on equal pay in the workplace, please don't hesitate to get in touch with our employment law team.
we're here to help
Jenny is a partner in our employment law team. She helps clients with the full range of employment related matters including TUPE, defending tribunal proceedings, contractual matters and general employee relations and HR work. She has wide experience working for SMEs, owner-managed businesses and organisations employing in excess of 1,500 staff across the UK.
Disclaimer: All legal information is correct at the time of publication but please be aware that laws may change over time. This article contains general legal information but should not be relied upon as legal advice. Please seek professional legal advice about your specific situation - contact us; we'd be delighted to help.
Resources to help
Related articles