Winchcombe coffee morning drop-in wills clinic
03 October 2019 @ 10:00

Winchcombe coffee morning drop-in wills clinic
October 3, 2019 @ 10:00 am

-

1:00 pm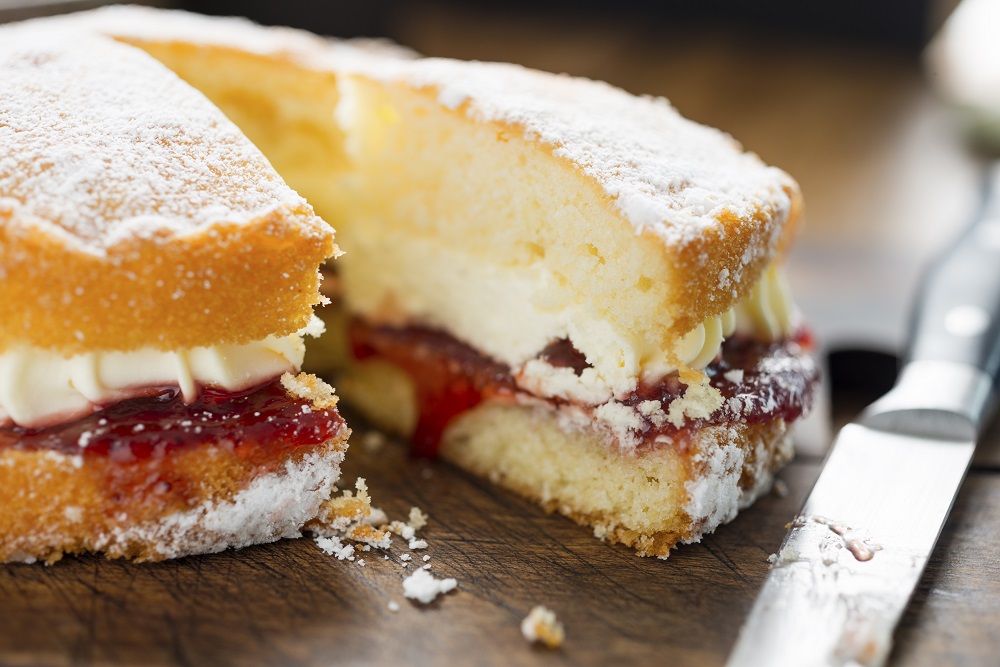 Lawyers from our Legal 500-rated wills, trusts & probate team are visiting Winchcombe on 3 October for another friendly advice clinic. One-to-one expert advice and top tips will be shared over coffee and cake.
One of our residential property lawyers will also be available to discuss all aspects of buying & selling a house.
Visitors can simply call in on the day, it's free to attend and there's no need to book in advance.
"I haven't got round to it…", "I'll do it when I'm older…", "I've nothing valuable to leave behind so I don't need to do it…"
The above are all common reasons given for not having made a will, but with an estimated 42% of over-55s* without proper provisions for the future, many people are at risk of having their estate distributed in a way that they wouldn't choose after their death.
Partner Simon Cook said: "It's no secret that many people put off making a will simply because it's not a nice topic to think about. But the reality of it isn't half as scary as it sounds, and in fact it's an essential thing for everyone to do.
"Making a will gives you invaluable peace of mind that your estate will be distributed in the way you want it to be. For example, if you're living with someone you're not married to and you don't have a will, it is possible that your partner will not inherit anything. Even if you are married, or in a civil partnership, your whole estate may not pass automatically to your spouse/ partner. If you have no relatives at all, the government could inherit everything."
"We also advise on lasting power of attorneys. These enable a person to nominate a family member or trusted friend to step in and make such decisions on their behalf if the person loses capacity to do so themselves. It can save families and individuals a lot of distress and money if the worst happens. It also provides peace of mind to the individual that their matters will be dealt with by someone that they know and trust."
"We look forward to welcoming everyone for an informal chat over coffee and cake and to sharing some useful tips and advice. Our goal is for people to come away feeling a lot less daunted, and more positive about the prospect of planning for the future."
Refreshments: Tea, coffee and selection of cakes
Cost: Free to attend
How to book: No need to book, simply call in on the day between 10am and 1pm.
If you need any further information please call Willans' events team on 01242 542931 or email events@willans.co.uk