Giving back to Naunton Park with sponsorship of 'green' pre-school seating area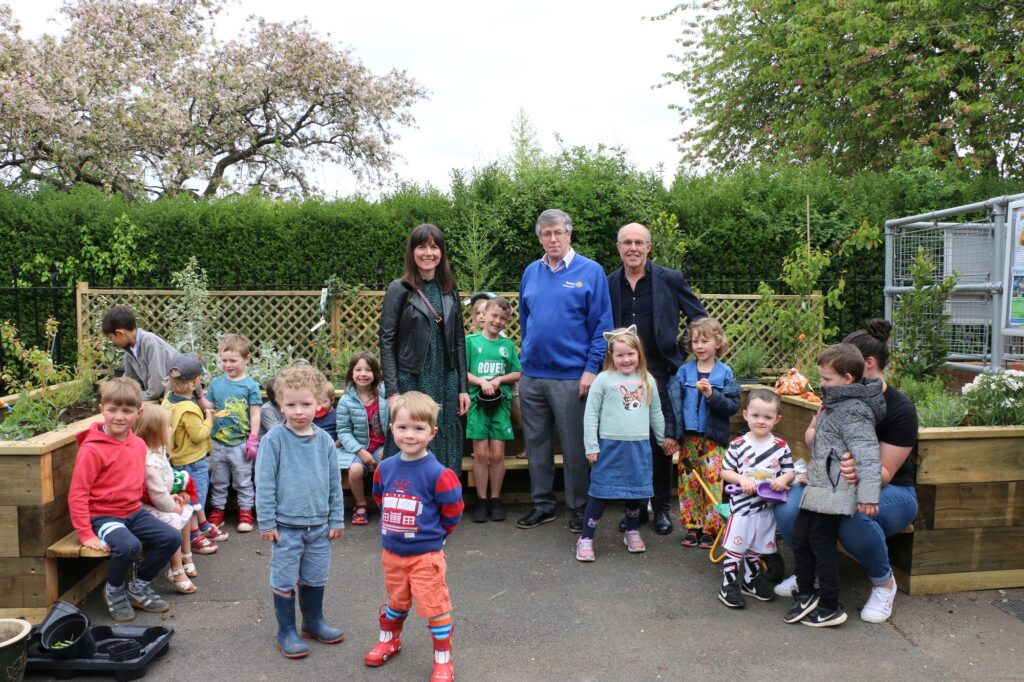 15 June 2022
Last month, we were pleased to support Naunton Park Preschool Playgroup with installing a brand-new garden seating area.
As well as benefitting the children who attend the playgroup, it is hoped that the seating area, which is filled with plants and flowers, will increase biodiversity in the area, as well as put a smile on the faces of many local residents who regularly pass on Naunton lane.
To celebrate its opening in early May, our senior associate, chartered legal executive Mary Young joined pre-school families and representatives from co-sponsors, The Rotary Club of Cheltenham and Gloucestershire County Council, to plant greenery in the new space.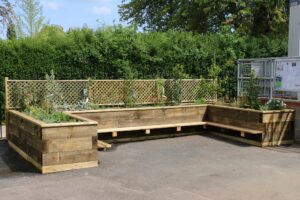 As an active member of the Gloucestershire community, we support several local initiatives every year – from charity fundraising and awards sponsorship, to events such as the Cheltenham Literature Festival. Willans also recently became the first law firm to pledge its support to CheltenhamZero, to help our town reach net zero emissions by the year 2030, and we have a green committee in place to champion our environmental policies.
Speaking about the firm's involvement with the project, managing partner Bridget Redmond, said:
"We're delighted to support the new seating area at Naunton Park Preschool Playgroup. Over the years, many people living in the Naunton Park area have been clients of Willans, so this feels like a direct way to say "thank you" and to give something back to them and their families. We hope that it will greatly benefit not only the children who attend, but the wider community and local environment."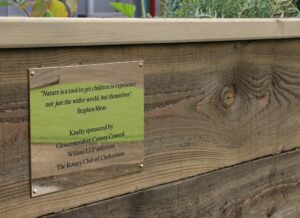 Find out more about our commitment to charitable, community & sustainable initiatives here.
Resources to help
Related articles