Corporate team advises on significant deal for leading workplace wellness provider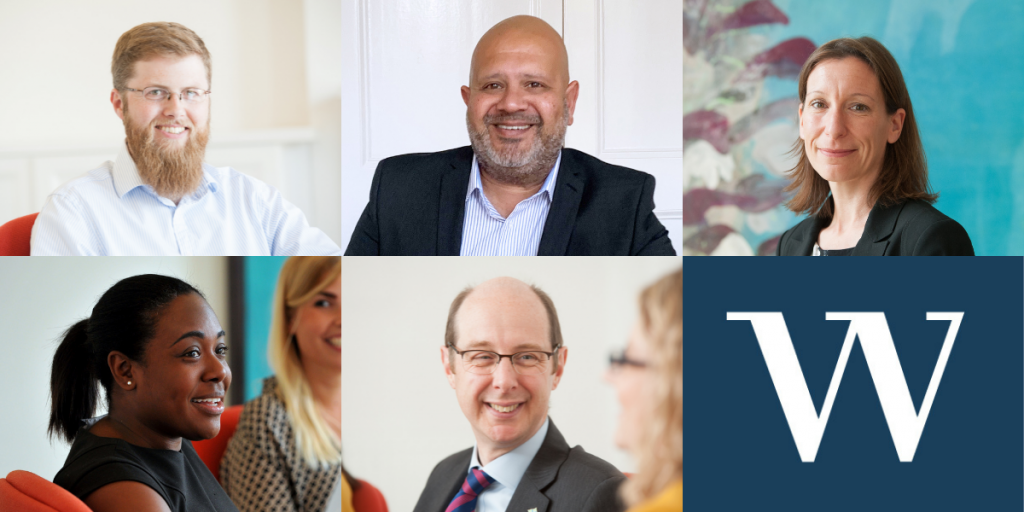 20 December 2021
The corporate team at Willans LLP, together with BPE Solicitors, have completed on an AIM-listed deal where Totally plc acquired corporate fitness provider Energy Fit-Pro for £1.3 million.
The onset and ongoing impact of the COVID-19 pandemic have brought about an increased focus on employee wellbeing, and the acquisition of Energy Fit-Pro gives Totally plc the opportunity to enhance its services for workplace wellness, including physical and mental wellbeing, and to offer diversification across its existing contracts.
Willans' "responsive, thorough and efficient" corporate team acted for the sellers and founders of Energy Fit-Pro, Robert Radford and Alan Gallacher, who continue to work in the business following the acquisition.
On the sellers' side, the transaction was led by Willans' corporate partner, Rishi Ladwa, supported by solicitor, Helen Howes, and partner, Chris Wills. The commercial property matters were handled by solicitor, Emma Thompson, and partner, Matthew Clayton, advised on the employment law aspects.
Commenting on the acquisition, Rishi Ladwa said: "We've really enjoyed working with Robert and Alan, as well as the team at BPE, and being part of this high-profile deal. We wish them every success with the future growth of Energy Fit-Pro as they enter an exciting new chapter with Totally plc."
Robert Radford commented: "Both Alan and I extend our heartfelt thanks to the team at Willans LLP for the amazing effort they put into getting this deal done. It took no time for them to understand our business objectives, their advice was spot on, and we felt they pulled out all the stops, including working the long hours required to meet the deadline."
BPE Solicitors LLP acted for long-standing client, Totally, on the acquisition, which is the latest in a long line of transactions undertaken by Totally with support from the firm.
Louise Grzasko, corporate partner and head of corporate, led the team at BPE Solicitors advising Totally on the acquisition, with assistance from associate, Kathryn King. Partner, Sarah Lee, provided advice on employment matters and associate, Thomas Christie, assisted with all commercial property aspects of the transaction.
Louise Grzasko said: "We were pleased to advise Totally on this latest acquisition, building on our strong working relationship with the Totally group, and to have had the opportunity to work alongside the team at Willans again. We will watch with interest as Totally combines its capabilities and expertise with those of the Energy Fit-Pro team to develop further Energy Fit-Pro's offering in the corporate/workplace wellness marketplace."
Wendy Lawrence, Chief Executive Officer of Totally plc said: "Having worked with Louise for several years now, it was an obvious decision to instruct the corporate team at BPE on this acquisition. We had timely, jargon-free advice and look forward to working with them again in the future".
we're here to help
Whether you're a company, partnership or sole trader, Willans' corporate & commercial team would love to hear from you. 
Resources to help
Related articles