Pretty vacant: When stripping out goes too far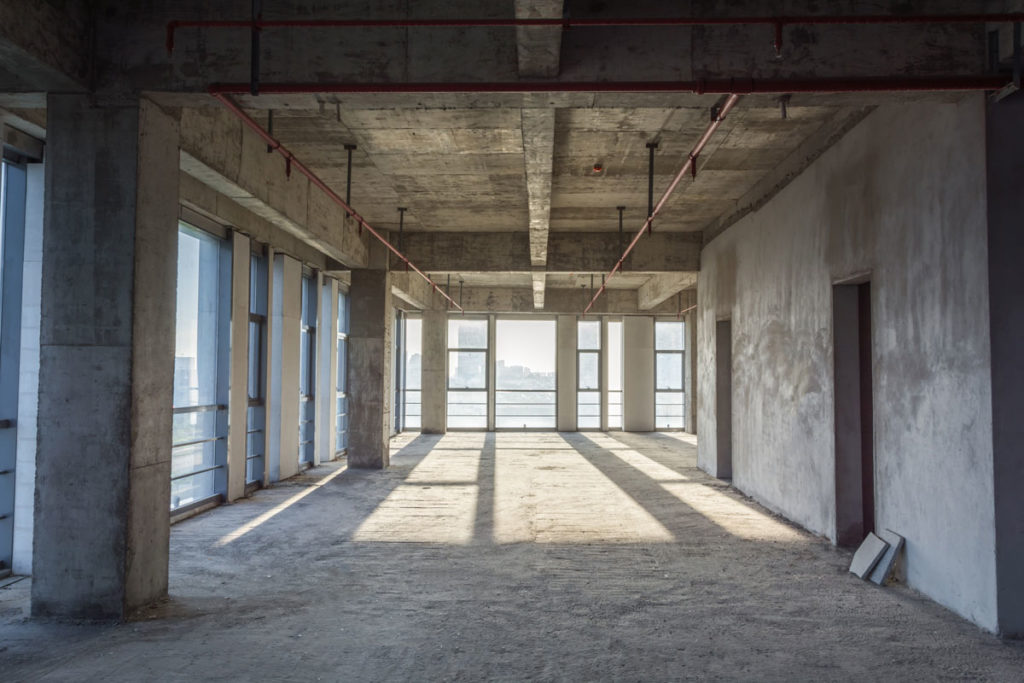 19 March 2021
In an interesting case decided in December 2020, the High Court considered whether a tenant who exercised a break clause went too far in making sure that he gave vacant possession.
In this instance, the tenant's lease allowed them to break if they gave vacant possession of the 'premises'. However, the tenant had stripped out various key features of the property, including ceiling tiles, lighting and heating equipment.
The premises included the original building on the property and landlord's fixtures (whenever fixed), alongside all additions and improvements. The tenant had paused work while it tried unsuccessfully to settle its outstanding liabilities and agree a surrender with the landlord, but failed to replace these features before moving out.
The judge held that the requirement for vacant possession had not been satisfied, but the unusual feature of the case was that it threw up a different question to the one so often asked. Most reported cases consider the position where items were added and not removed; here, items were taken away and the property was left devoid of essential fixtures and fittings.
The court held that the definition of 'premises' prevented the tenant from handing back an empty shell of a building which was dysfunctional and could not be occupied. It considered vacant possession had not been given because the state of the property meant that the landlord's use of the property was substantially impeded; he could not move back in and make use of the property immediately.
Although the case referred to the requirement to give vacant possession when operating a break clause, such an approach might also be valid where the lease is coming to an end by other means. The consequences here of handing back less than required invalidated a break right; in other cases taking too much away could breach the 'yield up' and repairing covenants.
The moral of the story is that tenants should not be over-zealous with stripping out, and should consider what they are actually leaving behind. If you need legal advice on any landlord and tenant matter, we are here to help.
We're here to help
Email Nick
Nick, who is recommended by The Legal 500 UK, deals mainly with disputes over commercial properties, acting for a wide range of landlords and tenants.
Disclaimer: All legal information is correct at the time of publication but please be aware that laws may change over time. This article contains general legal information but should not be relied upon as legal advice. Please seek professional legal advice about your specific situation - contact us; we'd be delighted to help.
Resources to help
Related articles