Terms & conditions: Don't let the 'small print' become a big issue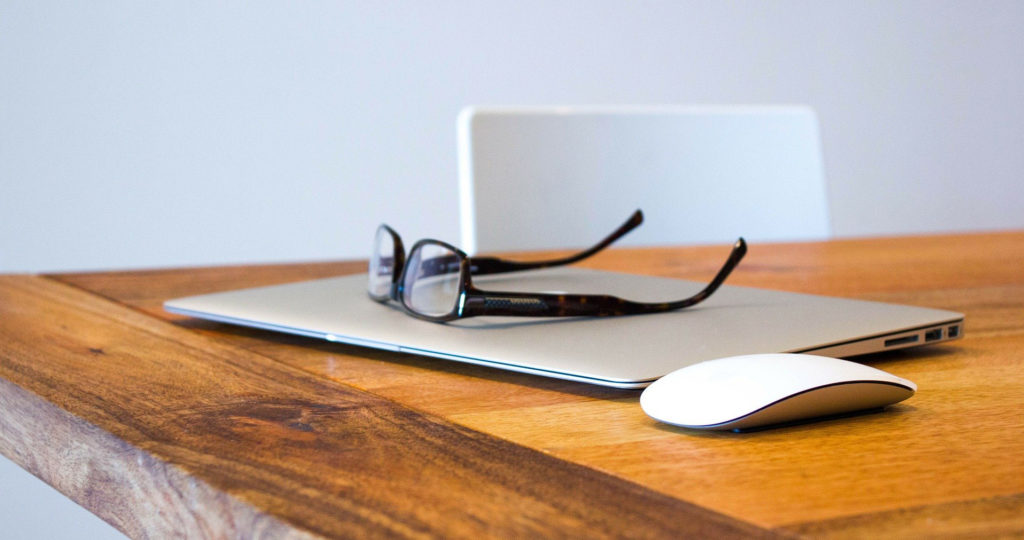 24 February 2020
Whether you're a start-up or a fully-fledged operation, properly drafted terms and conditions are a must.
When starting or growing a business, putting in place standard terms and conditions for trading can be considered an unnecessary hassle and cost and the day-to-day operations and expenses of the business often take priority.
However, whether you are a start-up company or a well-established business providing goods, services, or both, it's easy to underestimate the importance of this innocuous-looking document. Here are a few tips on how correctly-drafted terms and conditions can keep your business protected.
Resist the temptation to rely on ad hoc informal arrangements as a substitute for formal terms and conditions, even if you are a startup or a small business. Having these at the start of trading will help to minimise exposure to potential liabilities and disputes, as well as creating a good impression with your customers.
Avoid copying the terms and conditions of another business even if it is a competitor operating in a similar market. Every business is different and the terms and conditions you are attempting to copy may not be worth the paper they are written on.
Always instruct a solicitor to draft your terms and conditions. They will know which legislation applies e.g. the Consumer Rights Act 2015 (business to consumer) or the Sale of Goods Act 1979 and the Supply of Goods and Services Act 1982 (business to business). They will also understand the fundamental principles of contract law such as 'consideration' and 'the battle of the forms' and have the drafting skills to ensure that the terms and conditions are transparent and enforceable.
Prepare to be significantly involved throughout the process. Preparing terms and conditions not only requires input from a solicitor but also from you, as they need to reflect the commercial needs and operations of your business, which you will understand best. For example, the nature of the goods/services may require bespoke provisions on payment terms and delivery.
Despite common preconceptions, drafting terms and conditions involves skill and attention to detail. A good lawyer will know the importance of getting it right, so the process may be more in-depth than you might expect. From the initial planning stages through to preparation of a final draft, there will be detailed discussions and drafting amendments as you and your solicitor uncover the commercial risks and decide how best to build in legal protections against these.
If you do not already have terms and conditions of business, or you want a review of your existing terms, our corporate and commercial lawyers have the specialist knowledge and experience to ensure that the process results in a bespoke document that will protect the needs of your business.
We're here to help
Disclaimer: All legal information is correct at the time of publication but please be aware that laws may change over time. This article contains general legal information but should not be relied upon as legal advice. Please seek professional legal advice about your specific situation - contact us; we'd be delighted to help.
Resources to help
Related articles