Showcase your talented pet and raise vital funds for our charity partner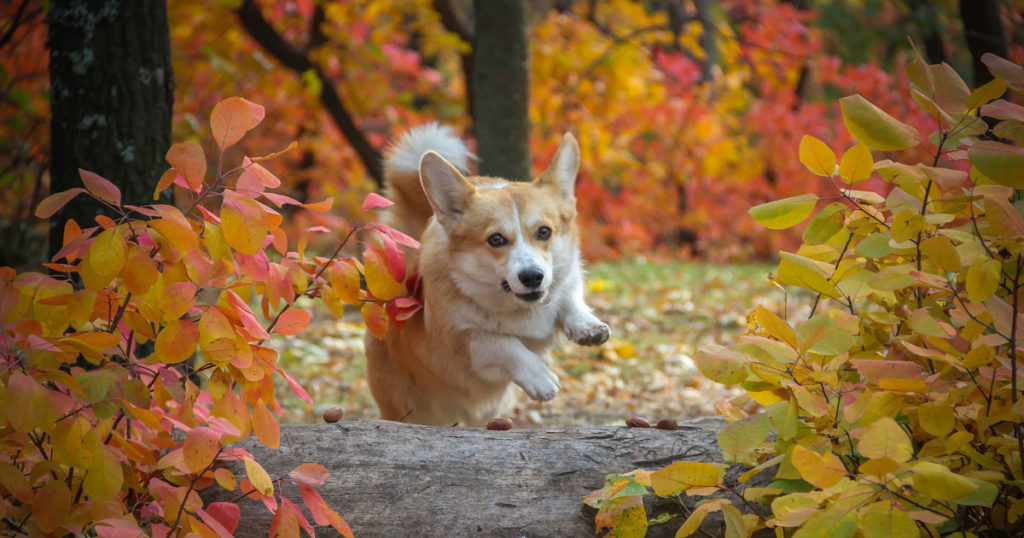 11 February 2021
Pet owners across the county are being invited to showcase their furry friends' hidden talents in exchange for internet fame and the chance to win a prize as well as raising vital funds for one of Cheltenham's best-loved animal charities.
Cheltenham Animal Shelter (CAS) have teamed up with us to launch a new virtual pet talent show – 'My Pet's Got Talent'. Animals of all shapes, sizes and species are encouraged to enter the show, raising money to help CAS continue to provide care for homeless pets.
All that's required to enter is to submit a short video (of less than one minute) of pets doing something cute, funny, interesting or impressive, with a caption describing their talent to www.gawa.org.uk/mpgt.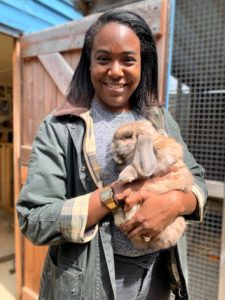 Entries, which cost £3, are now open and will close at noon on 1 March 2021. All proceeds will go to the Shelter, which rehomes around 650 abandoned domestic animals each year.
The judges will consider all entries, based on creativity, level of difficulty and overall star quality. A shortlist of the strongest videos will then be put to the public vote, which runs from 5 – 15 March. Winners from each category – 'Talented Dogs', 'Talented Cats' and 'All Other Pets Unleashed' – will be announced on Wednesday 17 March and awarded a pet-friendly prize.
The showcase will run on the CAS website and both organisations' Facebook pages, with entrants and voters encouraged to check back on Friday 5 March to see which talented pets made the shortlist.
Peter Newcombe, General Manager at Cheltenham Animal Shelter said: "We are delighted that Willans have chosen us as their charity partner through these challenging times, particularly as their team have shown a real passion to support the work we do.
"The My Pet's Got Talent competition is a fun and light-hearted way for supporters to show off their pets while raising funds for the Shelter."
Emma Thompson, a member of our charity committee, said: "We're so pleased to be partnering with CAS – our current charity of the year as chosen collectively by Willans' staff. The charity sector has taken a big hit from COVID-19 and it has never been more important for people to dig deep when they can.
"We've seen first-hand the incredible work that the Shelter does; every entry will make a real difference. We can't wait to see the entries and the incredible range of talents!"
'My Pet's Got Talent' is just one of a range of initiatives that our team of around 80 staff are working on to support CAS. A 'make a will' campaign and other online fundraisers are in the pipeline, with staff also supporting the animal charity with volunteering where COVID restrictions allow.
Enter here

Resources to help
Related articles