Improving transparency in UK real estate investment: An overview of the new Register of Overseas Entities before January deadline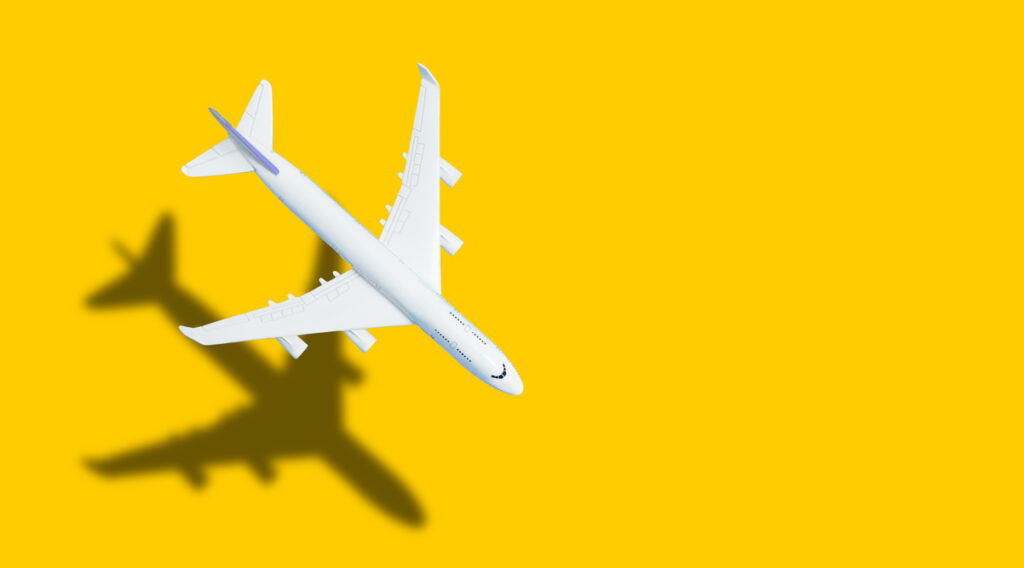 11 January 2023
The UK government has introduced a new register that requires overseas owners of UK real estate to reveal their identity before the deadline on 31 January.
This is part of a renewed emphasis on preventing economic crime, hastened by the war in Ukraine and the resulting sanctions against Russia.
The Register of Overseas Entities (ROE) – created under the Economic Crime (Transparency and Enforcement) Act 2022 – was brought into force on 1 August last year and implemented with a view to ensure transparency in UK real estate investment.
Giving the government oversight over transactions that have the potential to be embroiled in criminal activity, the ROE will have extensive implications for future transactions, but can also have a retrospective effect in other situations.
Who does the register affect?
The 2022 Act requires that any overseas entity (OE) wishing to buy, sell or transfer property or land in the UK must identity their beneficial owners and submit the information to Companies House.
What is an overseas entity?
A legal entity, such as a company, that has a legal personality, and which is governed by the law of a country or territory outside the United Kingdom.
What is a beneficial owner?
In a similar vein to the current Companies House register of people with significant control, an individual or entity will be deemed to be a beneficial owner if they have significant influence or control over the overseas entity by fulfilling any one of the following requirements:
they hold, directly or indirectly, more than 25% of the shares;
they hold, directly or indirectly, more than 25% of the voting rights;
they hold the right, directly or indirectly, to appoint or remove a majority of the board of directors; or
they have the right to exercise, or actually exercise, significant influence or control.
Do I need to do anything?
If you are an overseas entity or a beneficial owner of an OE, urgent consideration should be given as to whether you may need to be registered in the ROE when opting to own, lease or dispose of UK property.
An overseas entity that fails to register or submits incorrect information to Companies House may be liable for both civil and criminal sanctions.
Due to HM Land Registry's ability to impose restrictions, failing this will also result in the OE not being registered as the legal owner of the property or land in the UK.
It is therefore advisable for any overseas entities who hold an interest in or are considering a transaction involving UK property to take appropriate legal advice at an early stage to ensure they are fulfilling their obligations to register before the registration deadline on 31 January 2023.
If you require any support on the topics discussed above, please do not hesitate to contact our dedicated team of corporate & commercial lawyers. We'd be more than happy to help.
Contact us
Our corporate & commercial team is rated by national legal guides The Legal 500 and Chambers UK. The department's expert lawyers can help businesses big or small on a variety of corporate challenges that may arise.
Disclaimer: All legal information is correct at the time of publication but please be aware that laws may change over time. This article contains general legal information but should not be relied upon as legal advice. Please seek professional legal advice about your specific situation - contact us; we'd be delighted to help.
Resources to help
Related articles