The search for the most talented pets goes to the public vote to raise funds for our charity partner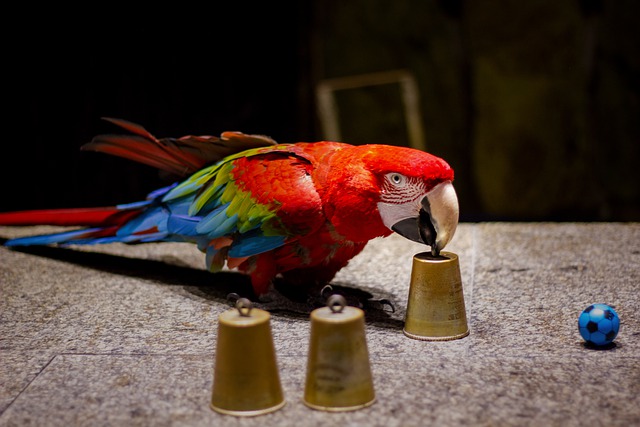 05 March 2021
We're calling on the public to vote (voting runs 5 to 15 March) for their favourite pet video entries to help decide who will be crowned as the county's most talented pets.
Cheltenham Animal Shelter (CAS) teamed up with us in February to launch a new virtual pet talent show – 'My Pet's Got Talent'. Floods of entries have been received from animals of all shapes, sizes and species showcasing varying degrees of skill and creativity.
The public is now being urged to watch the shortlisted pet video entries on the charity's dedicated competition page and to vote for the winners of each category.
The 'My Pet's Got Talent' finalist category entries are:
Talented dogs:
"Jake, the dancing dog"
"Tessa, My Brown Eyed Girl"
"Luna's many talents"
Vote here
Talented cats:
"Moonwalking Smokey"
"Postman Trev"
"Zola says 'Just give me the food, human!'"
Vote here
Other talented pets:
"Tilly the cow, has Happy Feet"
"Scout the birdie, shows off her talents!"
"Gusti the chicken, finds the King of Hearts every time!"
Vote here
Voting is open from 5 to 15 March, each vote costs £1 and can be done online via  www.gawa.org.uk/mpgt/voting or by text (each entry has a dedicated text code on the website's voting page).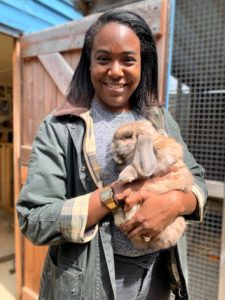 The winners of each category will be announced on Wednesday 17 March and awarded a pet-friendly prize. All funds raised go directly to Cheltenham Animal Shelter which cares for and rehomes around 650 abandoned domestic animals each year. The pet friendly prizes are being donated by Willans.
Peter Newcombe, general manager at Cheltenham Animal Shelter said: "We've had such fun watching all the entries come in and can't wait to see who the public choose as their winner in each category. We are very grateful to Willans and the local community for supporting us through this event, which will help us continue caring for all the pets at the Shelter."
Olivia Lea, a member of our firm's charity committee, said: "We've been overwhelmed with the amount of talent and variety of pets entered. It was really hard to choose the finalists – we hope that the Gloucestershire community has as much fun watching these videos as we did! We can't wait to find out who's won and for the continued support the competition gives to a very worthy local charity."
'My Pet's Got Talent' is just one of a range of initiatives that the team of around 80 staff at Willans LLP are working on to support CAS. A 'make a will' campaign and other online fundraisers are in the pipeline, with staff also supporting the animal charity with volunteering where COVID restrictions allow.
To follow competition news on Facebook, visit 'Vote for My Pet's Got Talent Winners' Facebook competition page.
Vote here

Resources to help
Related articles