Making the most out of your land with an overage agreement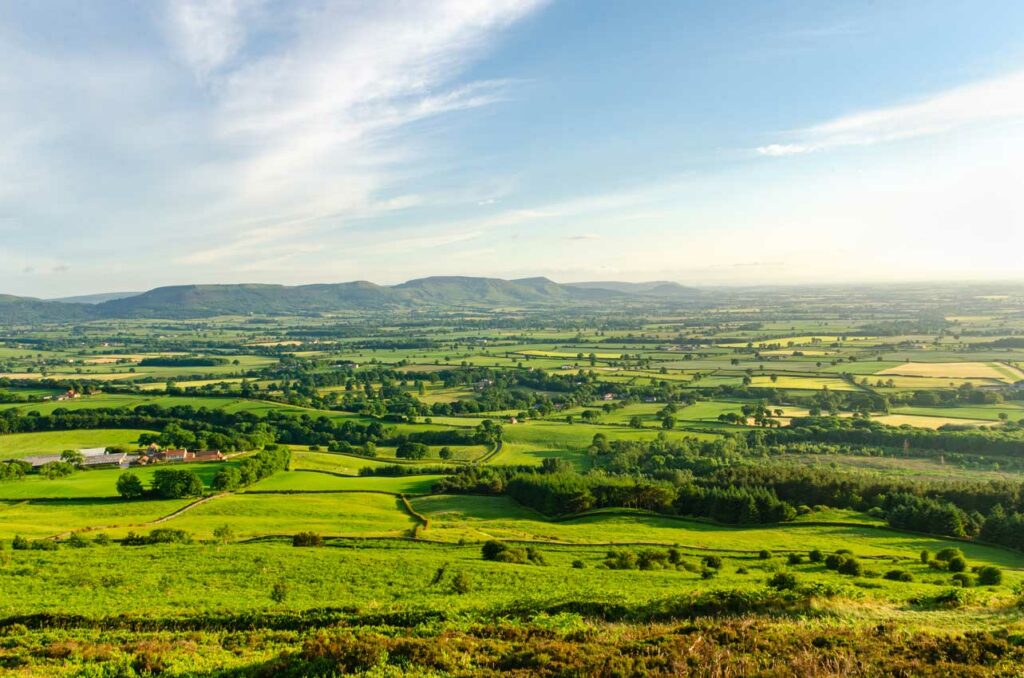 11 October 2023
With the current housing shortage, farmers and other landowners are finding that their fields, agricultural buildings and even small parcels of unused scrub land are increasingly being considered for development.
When they need or want to sell their land on, therefore, landowners are understandably anxious to avoid giving away all of – what could be – a highly lucrative windfall from the land to a new buyer. This is where an overage agreement can help.
What is an overage agreement and what does it do?
An overage agreement awards a seller an additional payment from the buyer if certain conditions (such as the grant of planning permission) are met.
Adding overage to a sale of land is likely to reduce the sale price as any premium for development potential will be accounted for at a later date. This reduces both the upfront costs and the risk for the buyer intending to develop the land. However, it will also impact the price that someone is prepared to pay for the land and make it more difficult for any potential buyer to borrow against the land to fund their purchase.
What do I need to consider?
Consideration needs to be given to the following:
Duration

: Nothing lasts forever, including overage. The period of time that land remains subject to overage is determined by many factors, including the bargaining power of the two parties and the characteristics of the land.
Trigger event: An overage payment is normally triggered by something that increases the value of the land, such as the granting or implementation of planning permission, or a sale of the land with planning permission.
Trigger due date: Payment of overage can be required immediately following a trigger event, or years later. When the new owner of the land will have the means to make the overage payment will need to be taken into consideration.
Protection: To ensure the overage is binding against any future owner of the land (including the buyer), care needs to be taken to ensure the agreement is properly protected. This will often include registering a covenant against the title to the property at Land Registry.
Uplift: What percentage of the uplift will be clawed back? Too much and it will void any incentive for the new owner to develop the land. Too little and it may be more effort than it's worth.
How can we help?
If you are considering selling land with development potential, we can help you determine whether overage is suitable for your property, ensure that the overage agreement secures you the best possible terms and that your interests are adequately protected once the land is sold.
Get in touch with our agriculture & estates team if you have any questions or queries.
Contact us
Our Legal 500 and Chambers-rated agriculture & estates team help businesses or individuals operating in the rural sector, advising on a broad range of challenges that may arise.
Disclaimer: All legal information is correct at the time of publication but please be aware that laws may change over time. This article contains general legal information but should not be relied upon as legal advice. Please seek professional legal advice about your specific situation - contact us; we'd be delighted to help.
Resources to help
Related articles